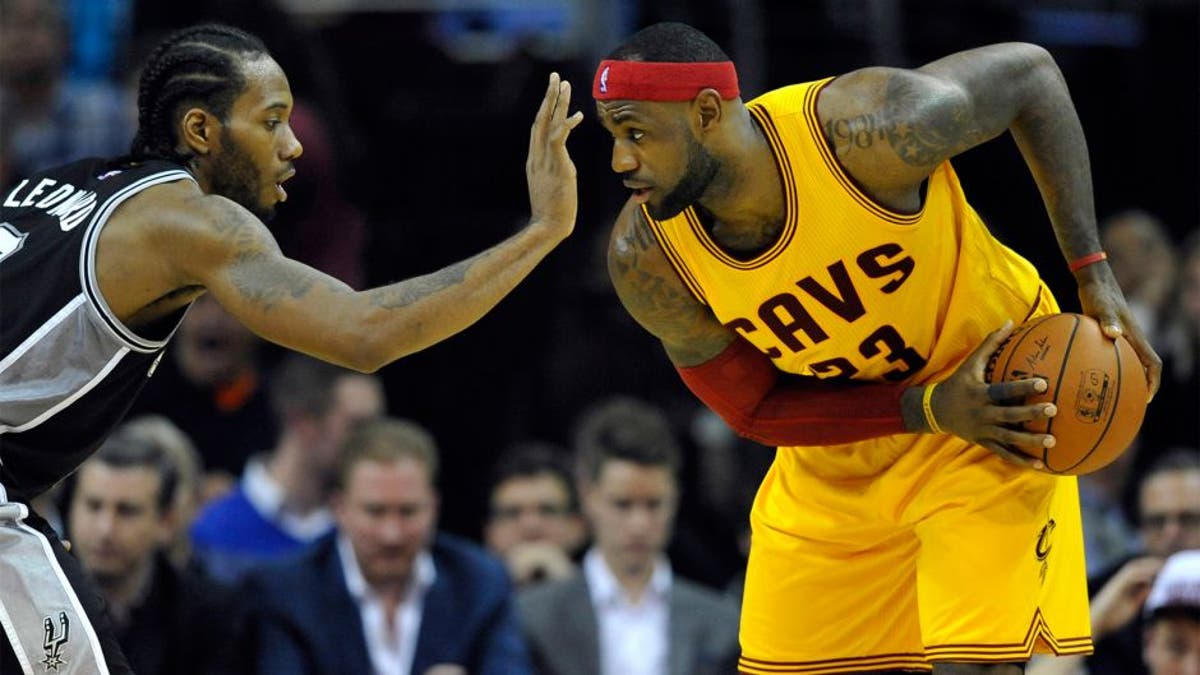 LeBron James, Tristan Thompson and Kevin Durant were among those that were in Toronto recently to play a game of kickball hosted by Drake -- whose name you might have seen on social media this past week, thanks to his ongoing beef with Meek Mill.
The video clip shows Thompson and Durant hanging out, while James takes charge and divides up teams, before inclement weather forced the event to be postponed after only a half-inning of play.
But the funniest part (if you've been paying attention at all to the Drake/Meek Mill nonsense) was Drake saying that he "hasn't taken a loss all week" when he was asked about his team's chances.
For those wondering what this has to do with anything, we have two words for you where the NBA news cycle is concerned: It's August.
(h/t: Bleacher Report)