WATCH: Lamarr Houston guides brief tour of Bears' training facility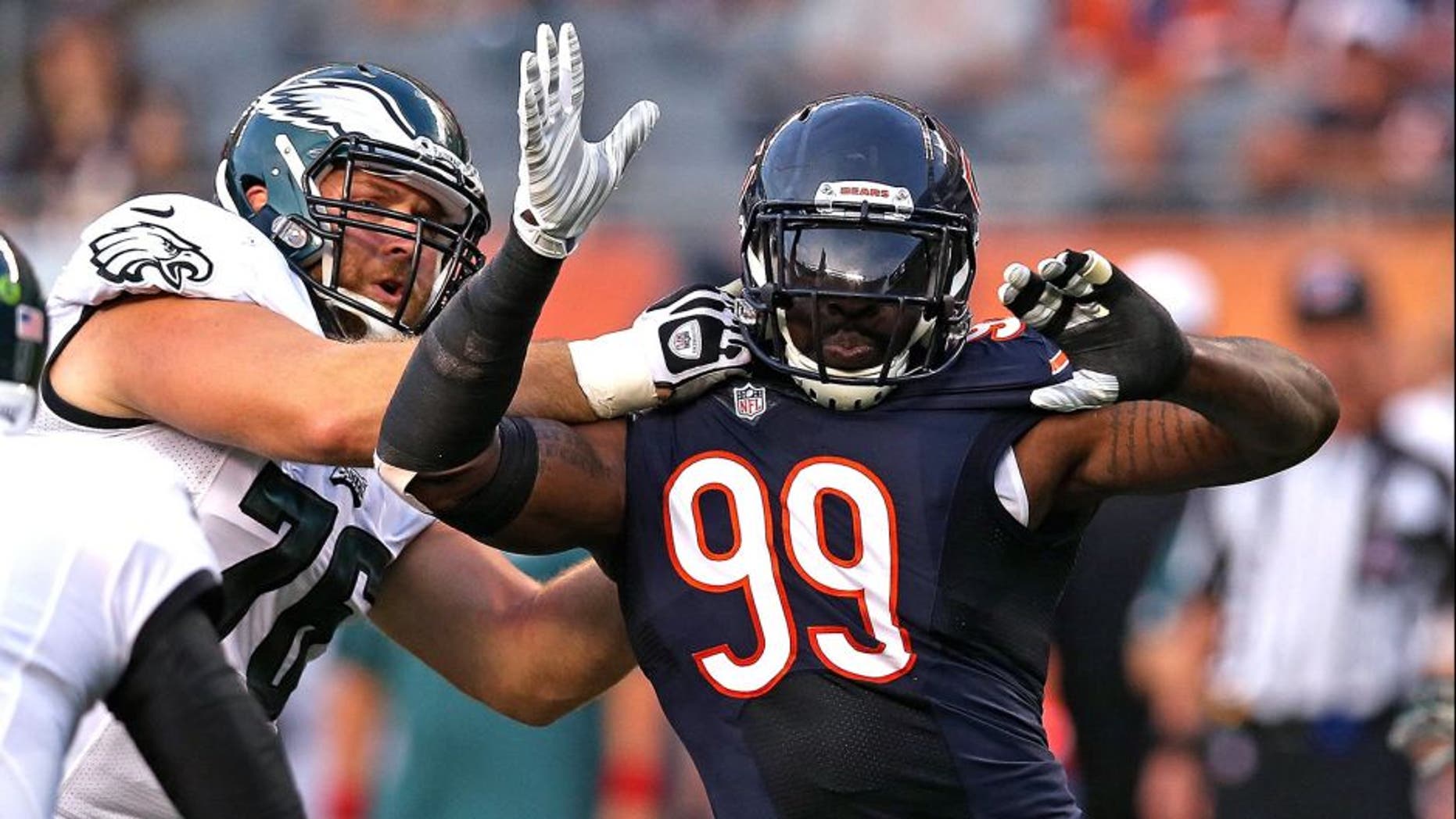 Previewing Sunday's action versus the Arizona Cardinals, Chicago Bears outside linebacker Lamarr Houston shared a PROcast video with his fans at FOX Sports.
In the 90-second video, Houston plays tour guide as he shows off a pretty cool corner of the Bears' training facility. It's called the "regen room" and it has hiropractic tables, foam rollers, NormaTec legs and any other state-of-the-art recovery equipment/products a banged up football player could possibly need.
Check out Houston's tour in the video player below.