Watch Jonathan Drouin dominate the Avs with a brilliant game-winning shift in OT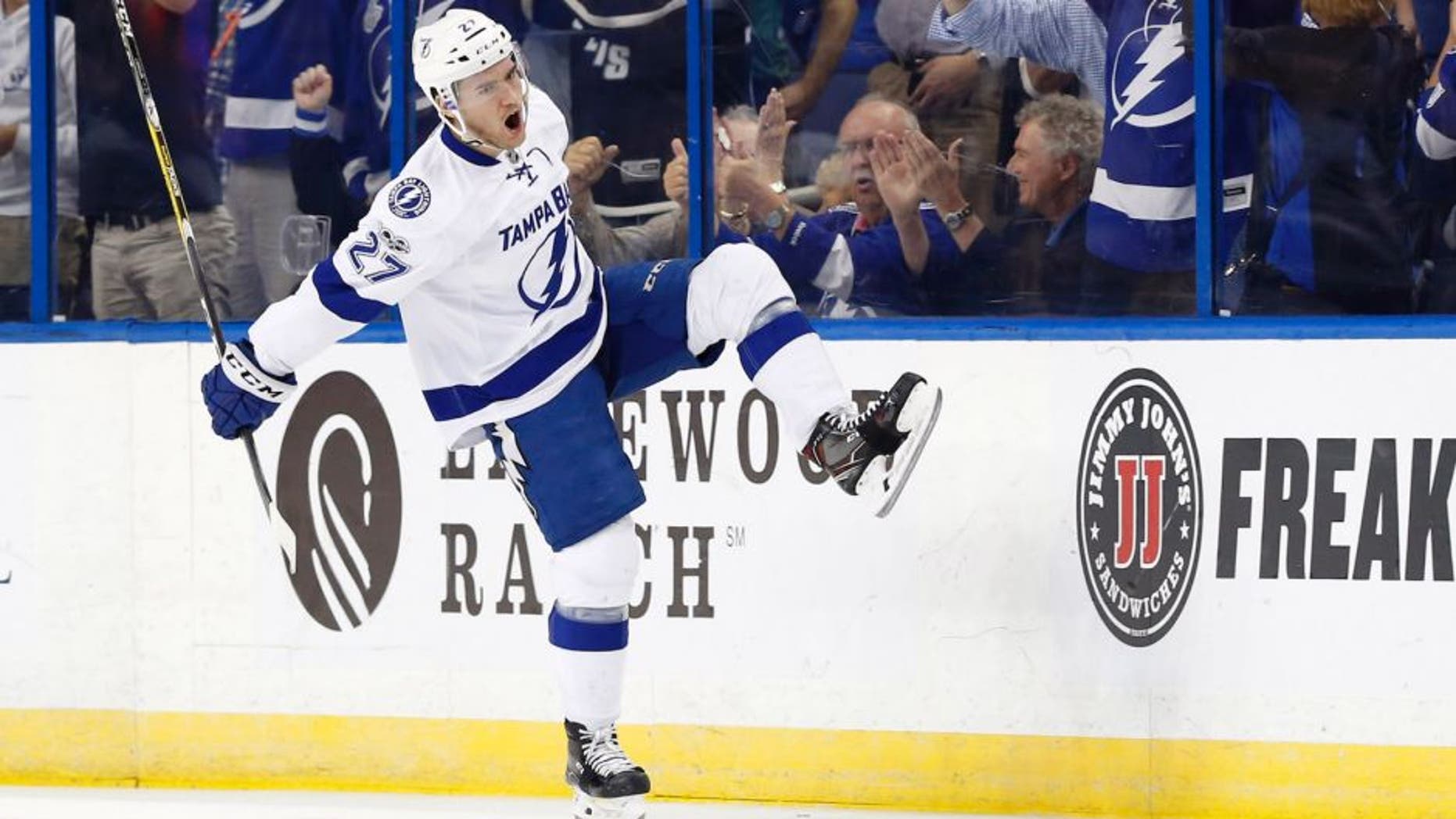 Jonathan Drouin has a switch and when he turns it on, defenders may as well just get out of his way. He's going to make you look silly.
The 21-year-old Lightning winger went full "Beast Mode" on the Avalanche in overtime on Sunday night, taking over the game with a brilliant shift in overtime that culminated in the game-winning goal for Tampa. You can watch that goal above, but to fully appreciate the dominant shift you'll need this extended clip:
Not only did Drouin end the game with a great offensive effort, but he also set up that opportunity thanks to tremendous pursuit and defensive persistence. It was an incredibly impressive showing from Drouin, who has emerged as a star for Tampa this year.