Watch James Harrison crush a 405-pound hip thrust that shouldn't be possible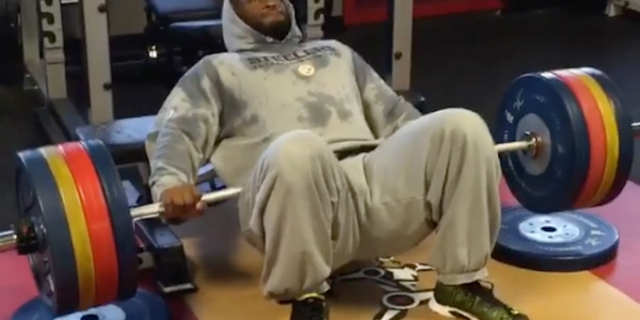 There is no offseason for Pittsburgh Steelers linebacker James Harrison who shared a short video on Thursday showing this impressive feat of strength:

My second favorite part of this is that the 14-year veteran measures his age in quarters, noting that he's "37 and 7/8" years old.
Favorite thing is how the five-time Pro Bowler notifies three younger Steelers offensive linemen -- Kelvin Beachum, Ramon Foster and Maurkice Pouncey -- that he's still got it.

Must be the dry needle therapy.