WATCH: How does Bielema plan to celebrate the big win over Ole Miss?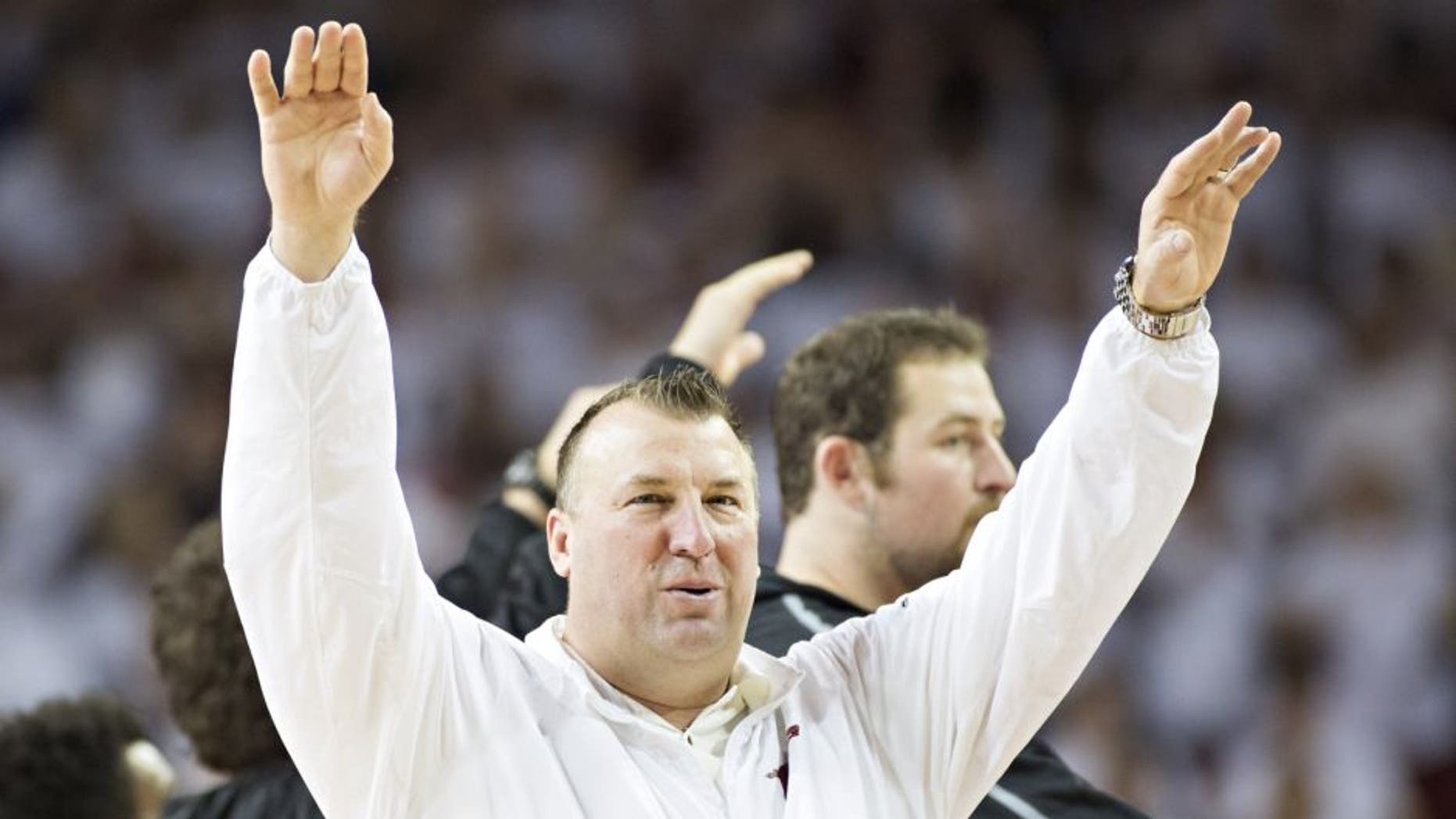 Bielema could not hold his excitement after the big win over Ole Miss. Wesley Hitt Getty Images
After Arkansas played its best football of the season and win on the road at Oxford, head coach Bret Bielema could barely hide his excitement. Did the Razorback coach have a Freudian slip and reveal his post-game plans?
You be the judge:
You may recall Bielema once described an Arkansas bowl victory over Texas as "borderline erotic" during the 2015 SEC Media Days.
Here's a pic of Bielema's wife Jen, who he met in Vegas:
Good for you Bret. Enjoy the spoils of victory.