WATCH: Highlights from Creighton's 113-77 exhibition win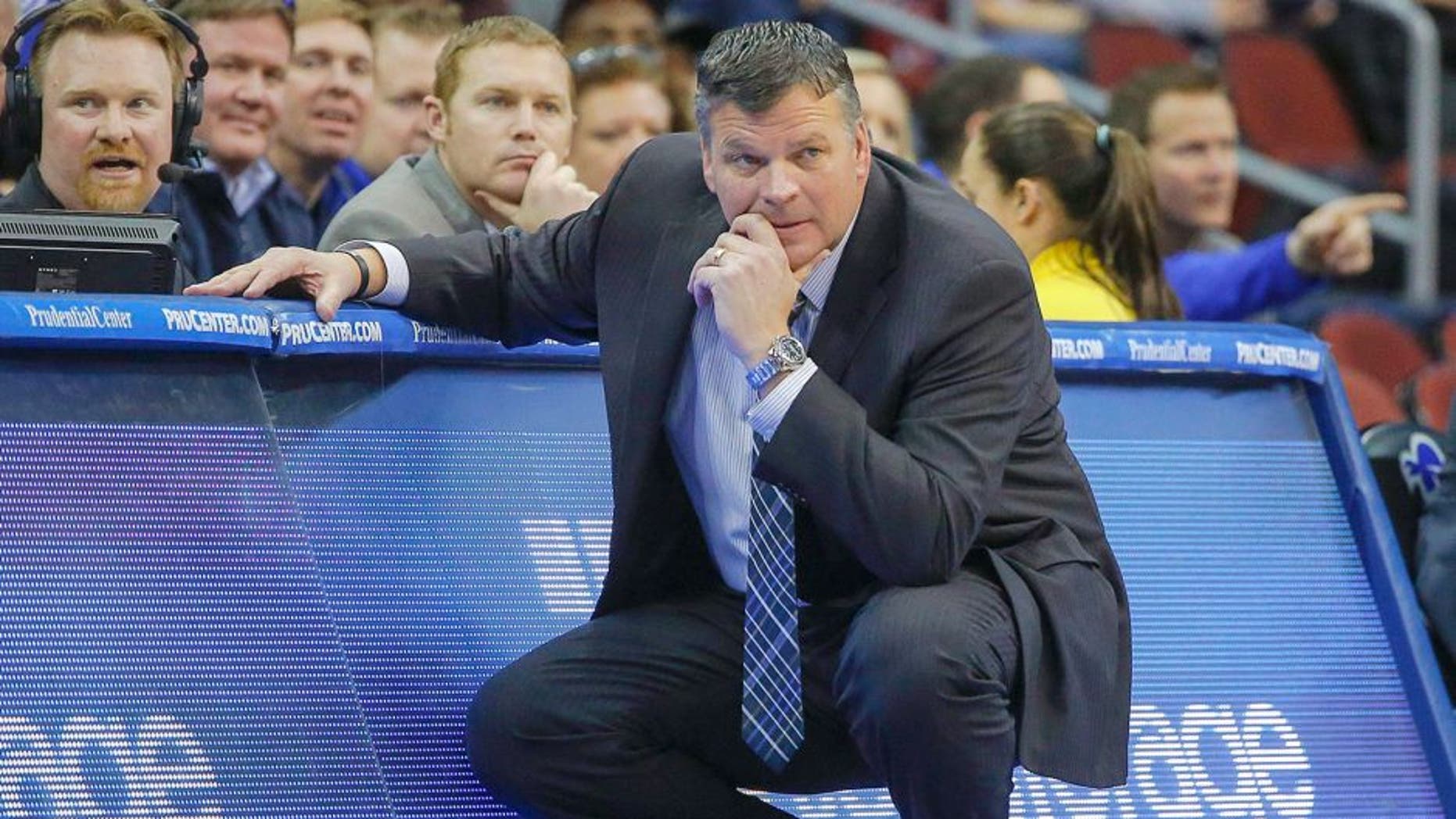 Greg McDermott's new point guard led the team with 19 points and six assists. Jim O'Connor Jim O'Connor-USA TODAY Sports
Maurice Watson Jr. was one of five Bluejays to score in double figures, leading Creighton to a 113-77 exhibition win over Upper Iowa on Friday night.
Watson, who sat out last season due to NCAA transfer rules, had a team-high 19 points and dished out six assists and recorded three steals. Toby Hegner (13 points), Malik Albert (12) and Isaiah Zierden (11) all reached double figures coming off the bench. Khyri Thomas added 10.
As a team, Creighton connected on 13-of-25 shots from three.
The Bluejays open the season next Saturday against Texas Southern.