WATCH: Gronkowski pays homage to WWE Superstars as 'Gronkasaurus'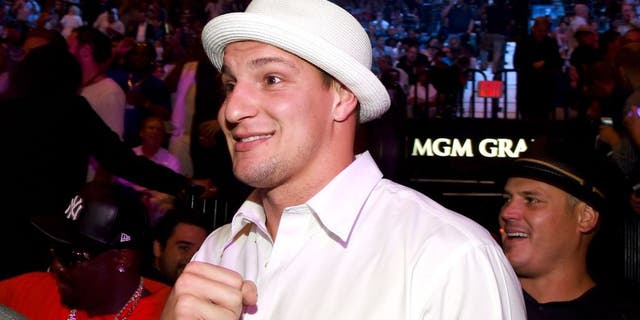 Rob Gronkowski has been the summer's hottest television commerical actor, being featured in several ads over the past few months. He began by moonlighting as a star singer with David Ortiz for Dunkin Donuts, but moved on to being a big kid for Foot Locker and "Half Top" in the "Madden 16" trailer.
His latest gig comes from BODYARMOUR sports drinks, where he channels his inner WWE superstar as "Gronkasaurus." It's a completely ridiculous throwback-style commercial, which Gronkowski nails.
"Gronkasaurus" appears to be a mix of "Macho Man" Randy Savage, The Ultimate Warrior, and Ric Flair. He also rips his shirt in half with ease, paying homage to Hulk Hogan.
Needless to say, Gronk is a hot commodity in the world of advertising, and it's easy to see why. He's been great in every spot he's done, with his latest being one of the best.
Be sure to never step foot in the ring with "Gronkasaurus."
(h/t YouTube)