WATCH: Gronk channels inner child, mashes buttons on an airplane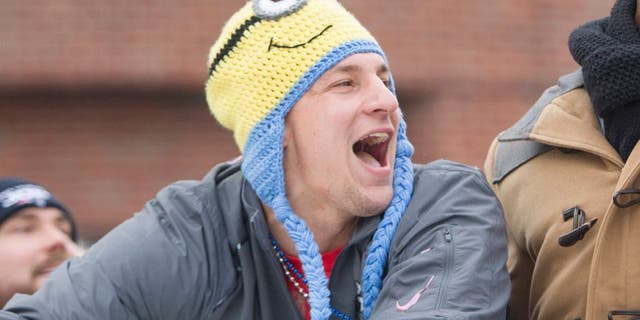 NEWYou can now listen to Fox News articles!
Rob Gronkowski owns yet another commercial. Scott Eisen Getty Images
Lately, it seems like Rob Gronkowski is preparing for an acting career after his days of scoring touchdowns and playing football are over. He made his debut as JetBlue's new commercial star last week with this hilarious spot, and he's followed it up with yet another funny ad for the airline.
In this one, Gronkowski blindly mashes buttons on a plane like any little kid would love to, completely disregarding the various "caution" warnings.
This is vintage Gronk, and reminiscent of his role as a big kid in this Foot Locker commercial. He has yet to disappoint in any ad he's done so far.