Watch Green Bay Packers QB Brett Hundley throw a pass into a moving car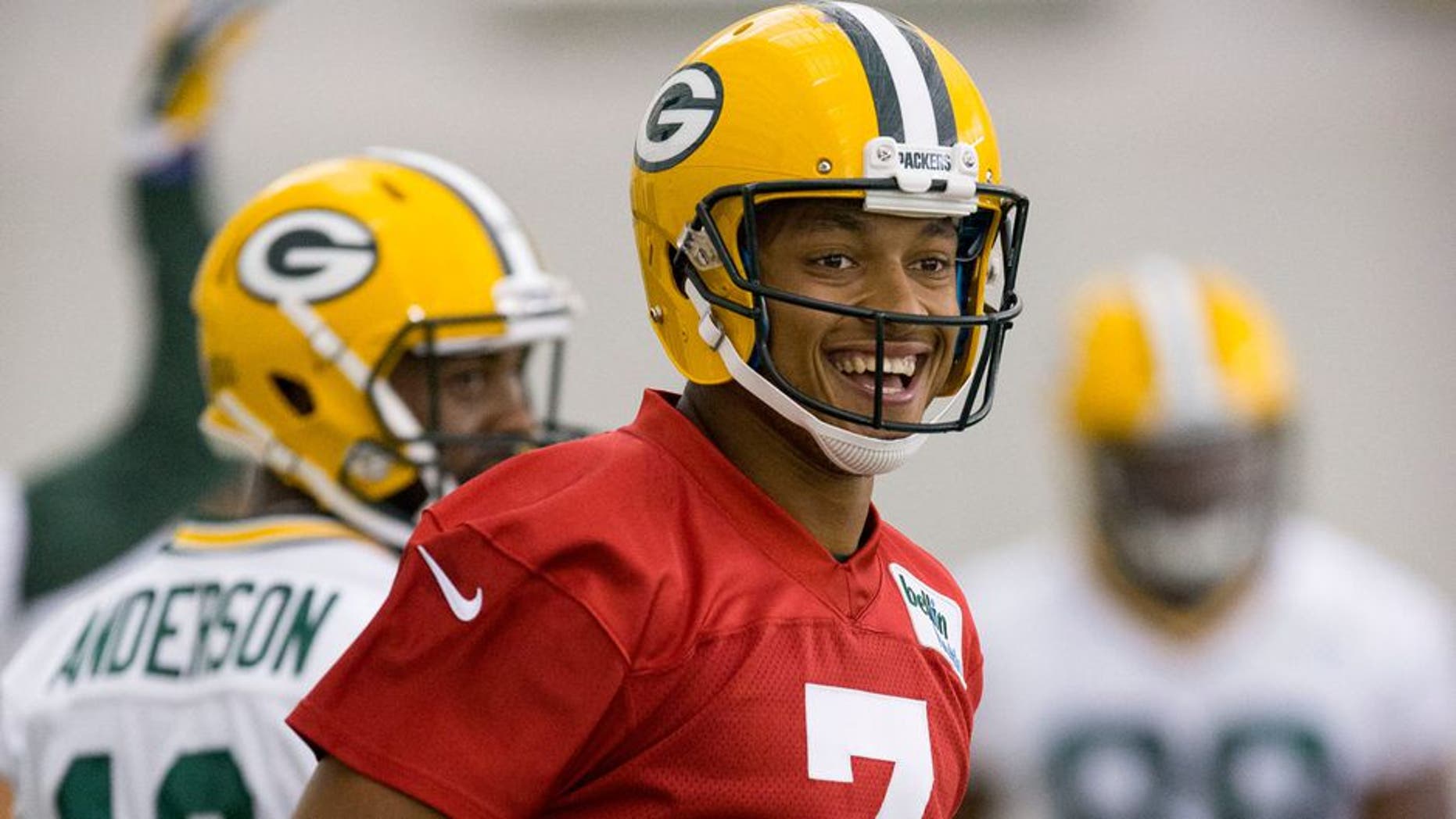 Green Bay Packers backup quarterback Brett Hundley spent some time at the Road America course in Wisconsin ahead of Sunday'sIndyCar race at the track. Racing legend Mario Andretti wowed the QBwith his driving, and Hundley put on an impressive display of accuracy, throwing a football into a moving Corvette.
Check out the experience for the former UCLA star and see the throw he made from 40 yards around the 2:10mark of the video below.
The whole experience with current driver Will Power is below.