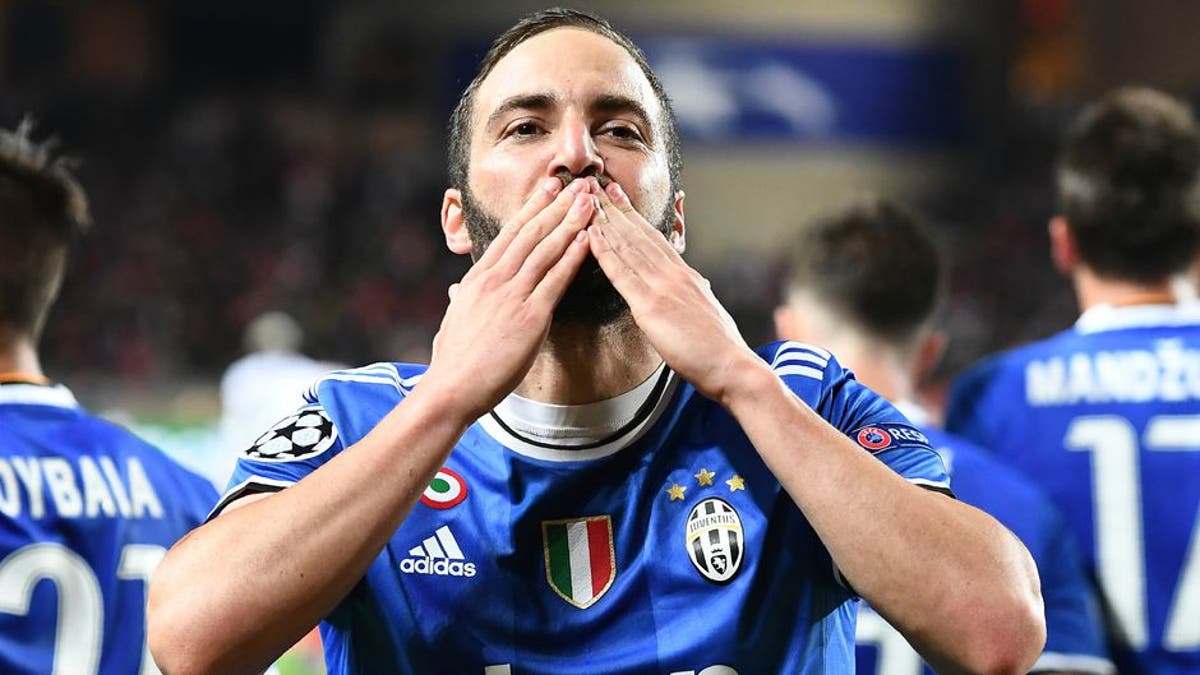 Monaco-Juve started with a bang, with both teams really going for it early, but it was Juve who opened the scoring in the opening 30 minutes with a beautifully executed counter-attack.
Not only is it a textbook counter, there's a little bit of everything for the aesthete here. Midfielder Claudio Marchisio clips a dainty little pass into the path of Paulo Dybala, and he busts out a perfect flick into the onrushing third man, Dani Alves. Alves then immediately plays in Gonzalo Higuain, who finds him once again down the right in space.
But the sauce isn't over there.
Higuain lumbers his way into the box, where Dani Alves pulls off an inch-perfectbackheel that Pipita tucks away perfectly into the lower corner. The whole move takes barely 10 seconds from start to finish, and it shows just how quickly the game can go from knotted up to broken WIDE open.