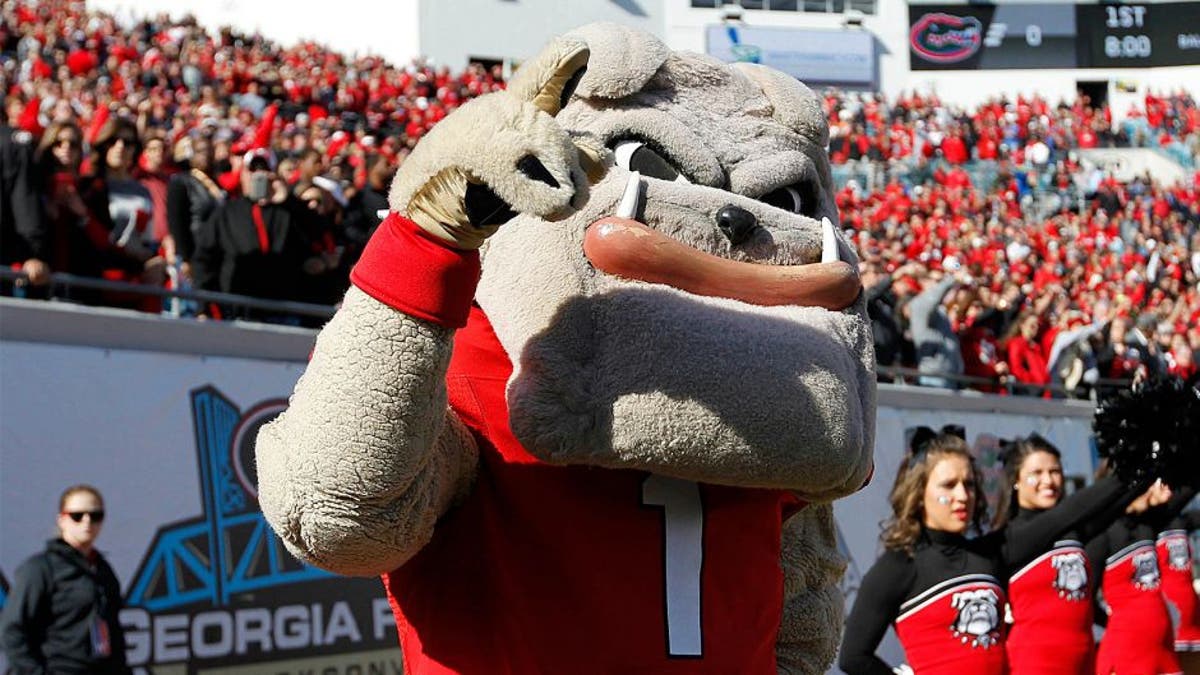 While the football team in Athens looked to be in fine form against Louisiana-Monroe, not everyone associated with the Georgia Bulldogs came to play Saturday.
This poor tuba player shook it off like a champion, though, and got right back up, so give him credit for the quick recovery.
Also softening the blow? The fact that his team won 51-14, after the game was called because of inclement weather.