Watch Freddie Freeman reduce his bat to splinters after striking out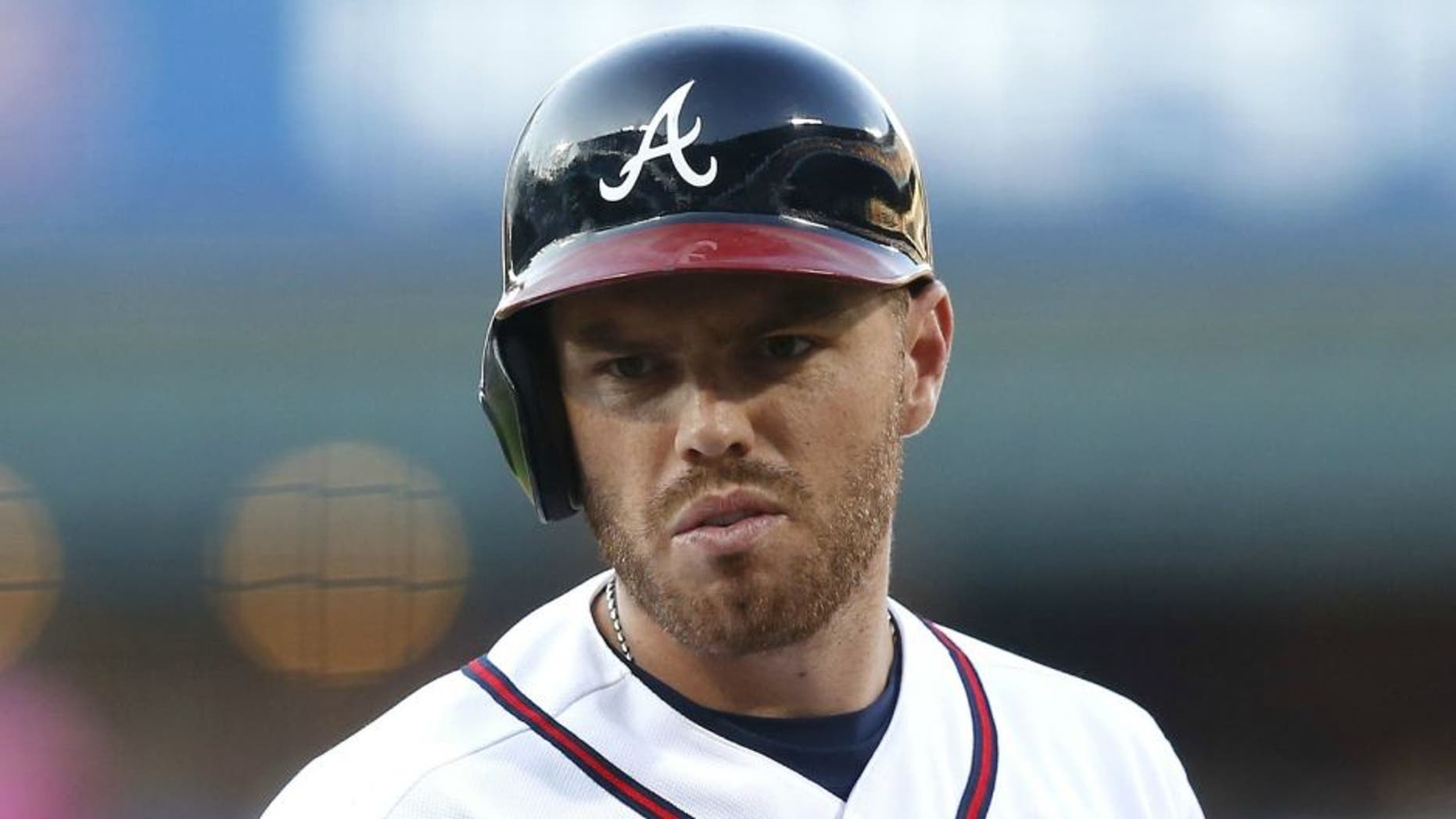 It has been a frustrating season for the last-place Atlanta Braves. And that is especially true for first baseman Freddie Freeman, who has been around long enough to remember the franchise's playoff years.
Representing the tying run in the bottom of the eighth against the red-hot Cleveland Indians on Wednesday, Freeman went down swinging to end the inning. And he took it out on his bat, big time.
Making things even worse, it was Freeman's third K of the night in an 0-for-4 performance that was part of a 3-0 loss.