Watch Eric Berry own Travis Kelce in this one-on-one drill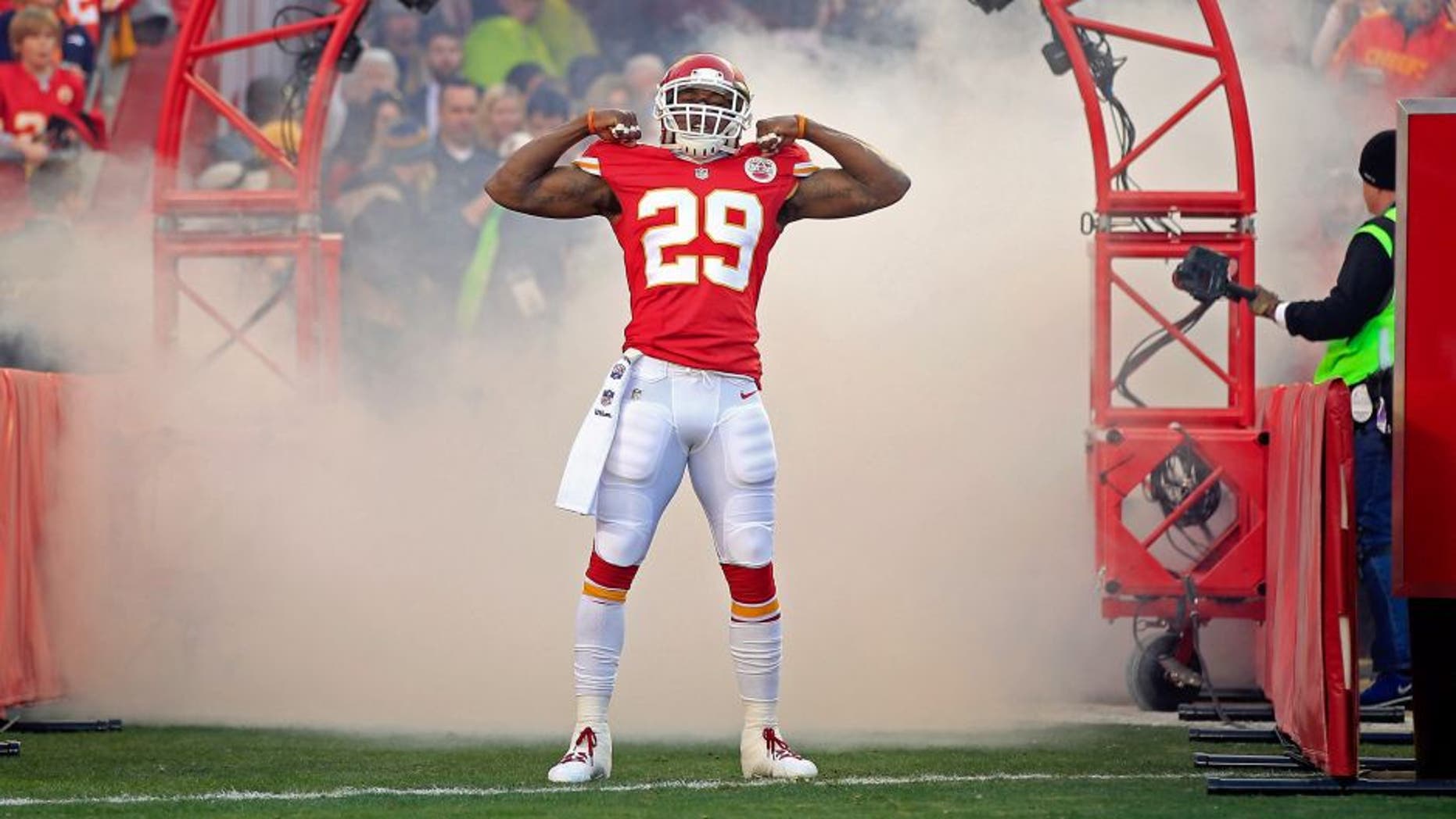 Eric Berry won't be beaten -- not by cancer, and certainly not by Travis Kelce.
Watch what happened when the star safety matched up one-on-one with the Chiefs' breakout tight end.
https://twitter.com/ChiefsReporter/status/633643092743032832
Berry stayed off a football field for eight months as he dealt with cancer treatments. In that time, Kelce emerged as a bonafide tight end and became the Chiefs' leading receiver.
That didn't matter at all in the video. Berry can still match up with any player in the NFL and win.