WATCH: Emmanuel Sanders' epic catch tames the Lions' secondary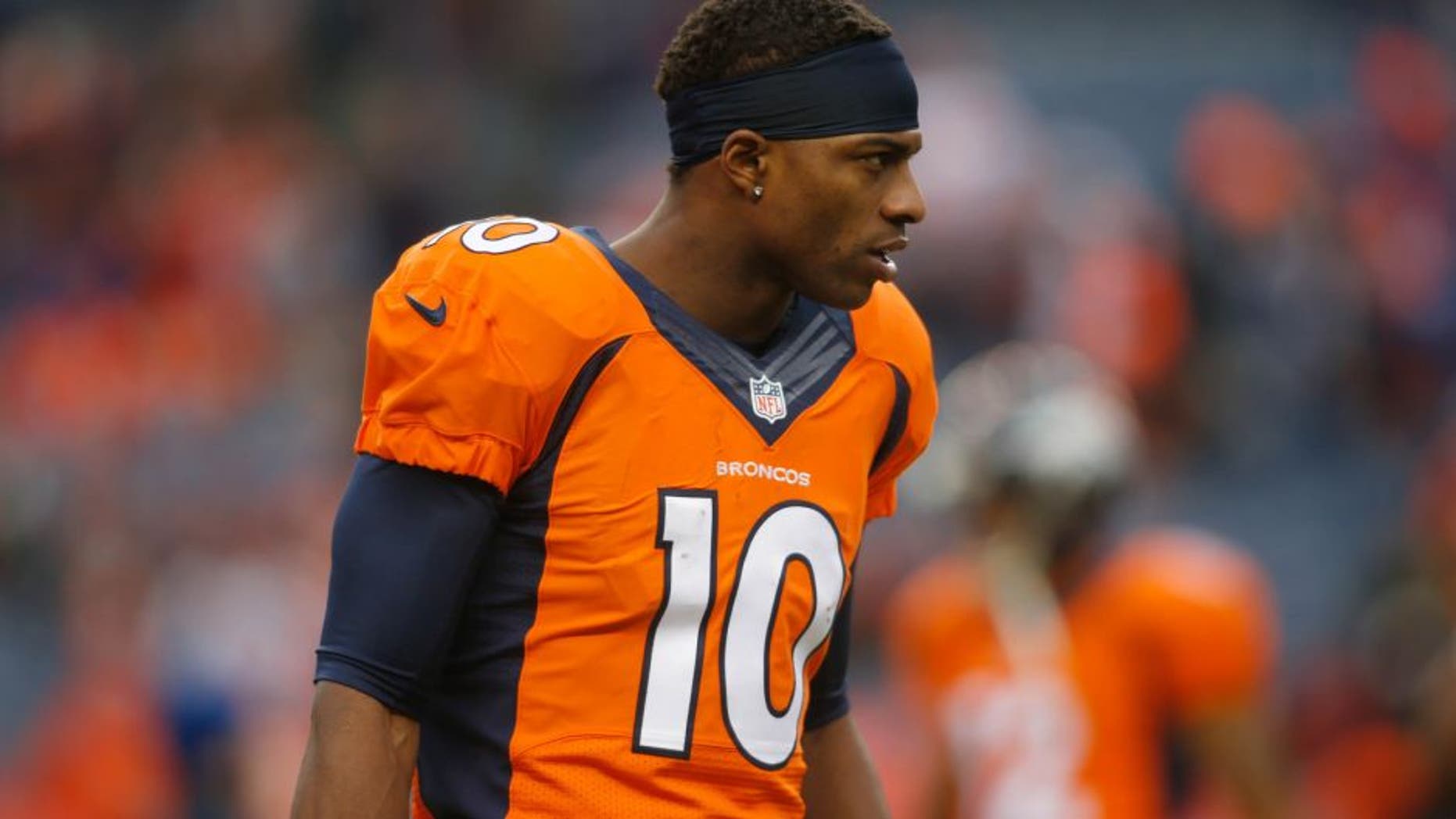 Darius Slay told reporters he planned on picking Peyton Manning off on Sunday night.
Instead, he got picked on -- courtesy of this highlight-reel play from Manning to Emmanuel Sanders:
Slay is 6-foot-1. Sanders is (maybe) 5-foot-11. That'll shut a boastful cornerback up real quick.
What's even more impressive? Sanders landed in bounds after the 34-yard gain and let his team drain clock on a game-sealing drive.