Watch: CJ Wilson, Hector Santiago get their lift on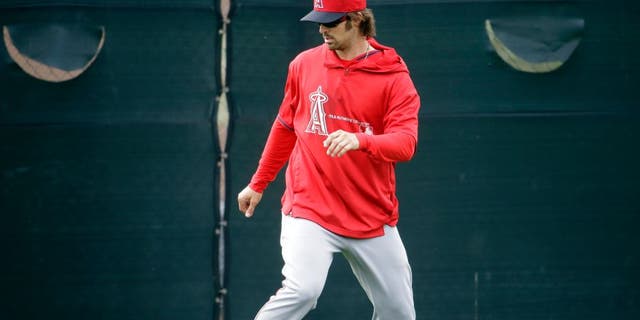 Is it spring yet?
Angels pitchers and catchers don't report to spring training for another 27 days but that doesn't mean lefties CJ Wilson and Hector Santiago are just sitting around.
Santiago has been taking to his Instagram this off-season to post videos of the pitcher lifting weights at the gym to prepare for the 2016 season.
Seeing the many workout posts Santiago shared recently, Wilson felt inspired to share some weightlifting of his own.
Guess pitchers do work out more than just their arms. Who knew?