Watch Bryce Harper's riveting new ad for Under Armour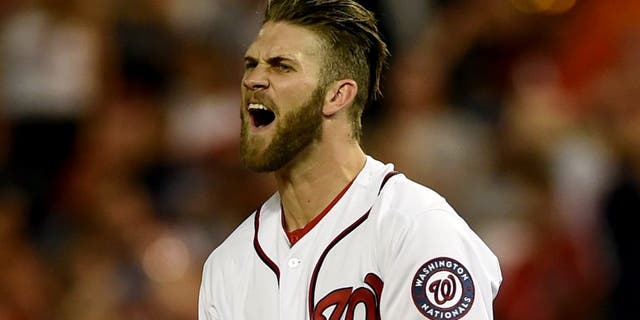 NEWYou can now listen to Fox News articles!
Bryce Harper is doing his part to make baseball fun again. He wears cool cleats, hits a boatload of long home runs and plays the game in a way that's more exciting for fans of baseball. Harper is also one of the best players in MLB, and he's only 23 years old.
To commemorate his career thus far and the future that he holds, Under Armour made a fantastic ad about baseball being a "numbers game."
The biggest takeaway from the video is just how dominant the reigning MVP has been thus far. At this pace, he could go down as one of the best ever.