Watch: Behind the scenes with Vanderbilt football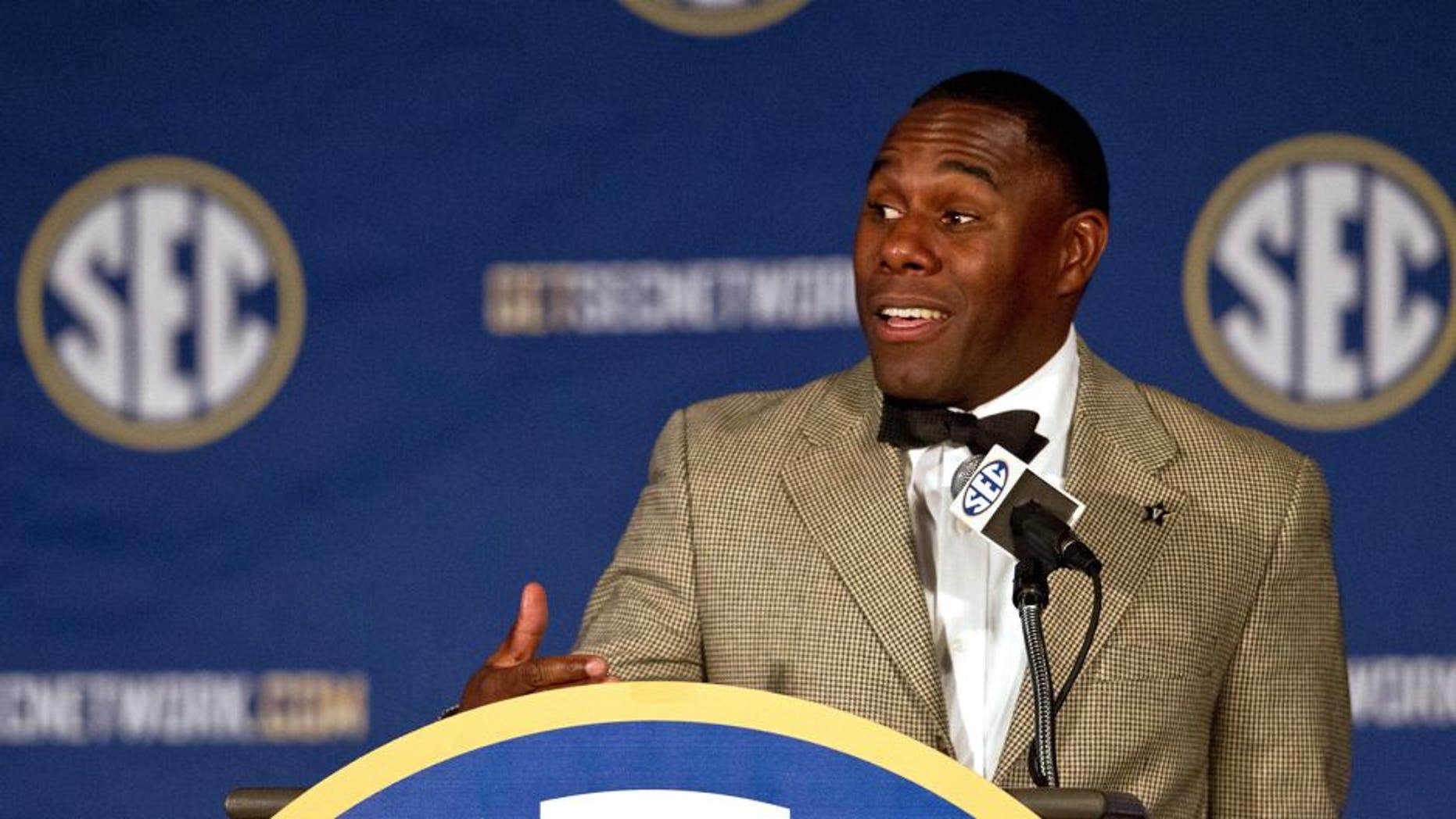 Ever wonder what goes on behind the scenes at SEC Media Days?
If so, this is the video for you. Watch and follow along with the Vanderbilt contingent in Birmingham as coach Derek Mason, linebacker Nigel Bowden, guard Spencer Pulley and running back Ralph Webb make their rounds.
(h/t Vanderbilt Commodores)