Watch as Denny Hamlin practices his short game on an airplane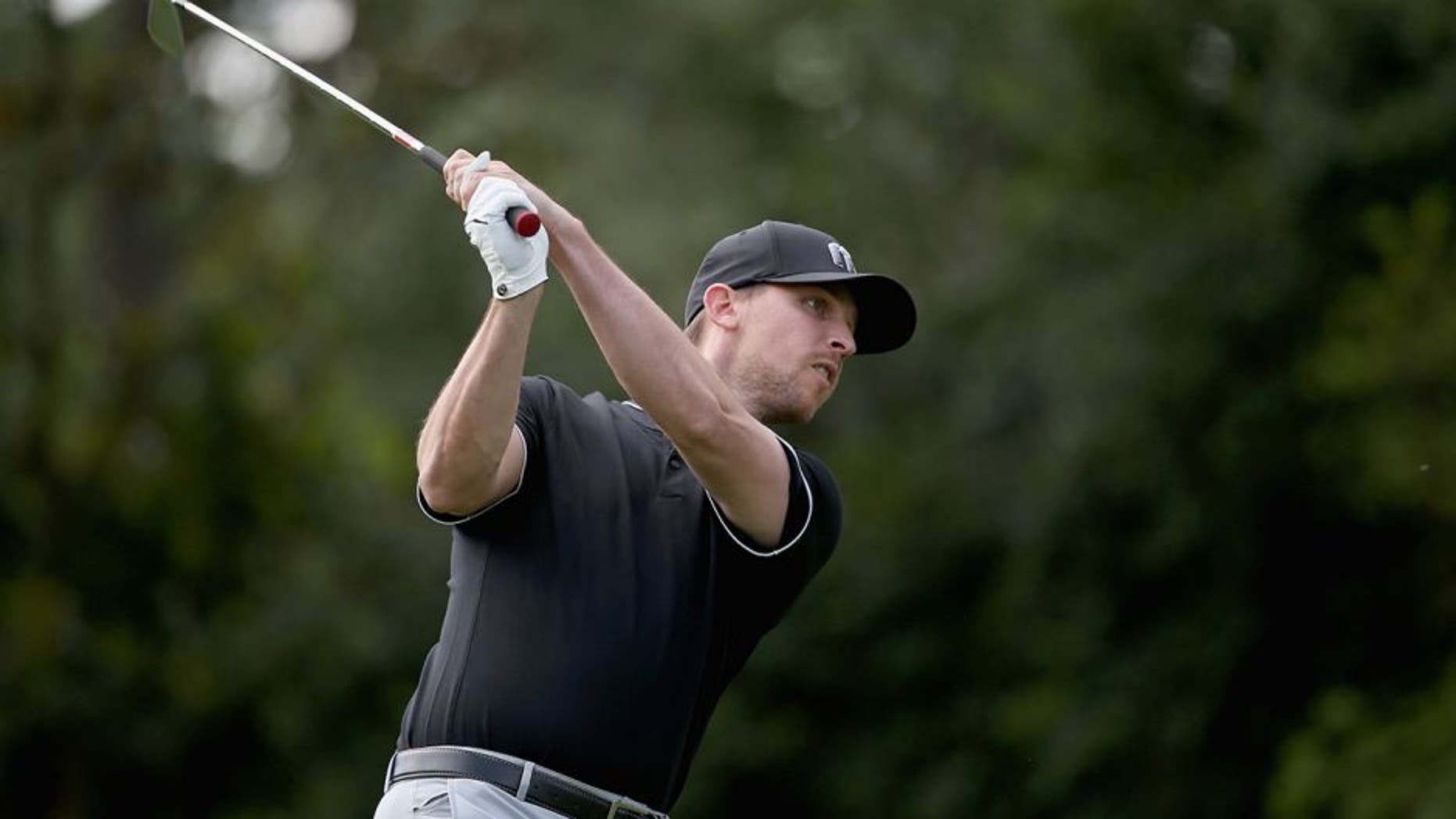 There's no question that NASCAR Sprint Cup Series driver Denny Hamlin is a dedicated golfer, and this video proves it.
En route to Sonoma Raceway for Sunday's Toyota/Save Mart 350 (FS1, 1:30 p.m. ET), Hamlin took advantage of the long flight by practicing his chipping on the bird.
Good form, Hamlin. Bubba Watson would be proud.