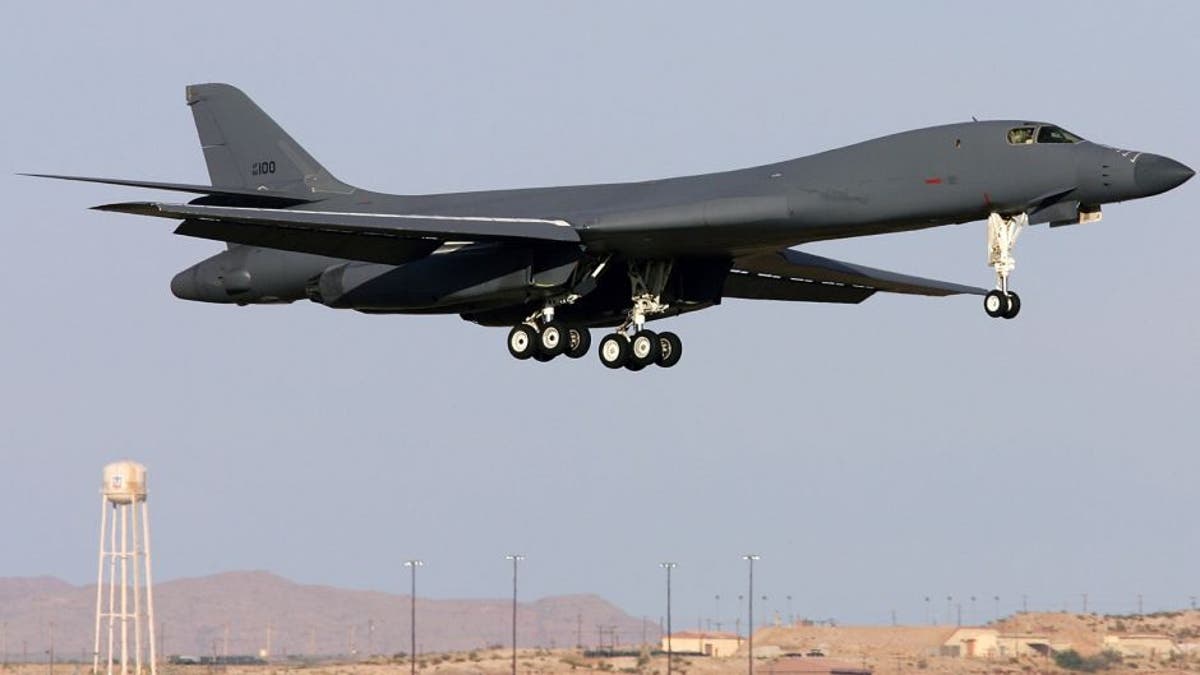 Las Vegas Motor Speedway, site of Sunday's Kobalt 400, is unlike any other track on the NASCAR circuit.
Sure, it's 1.5 miles in length, but that's where the similarities to other tracks end.
Like the city it's named for, the Vegas track features all manner of entertainers, ranging from celebrity impersonators to singers and magicians and unicyclists. Vegas, of course, is also known as a wedding haven, and at least three couples tied the knot at the track on Friday.
But what really sets LVMS apart is its next-door neighbor, Nellis Air Force Base. We're pretty sure it's the only place where you can stand in the garage and watch Sprint Cup inspection at the same time the XFINITY Series is on track for practice and B-1B bombers are taking off next door, along with a bevy of fighter jets and other military aircraft.
It's a pretty wild and very, very loud combination -- one you won't soon forget.