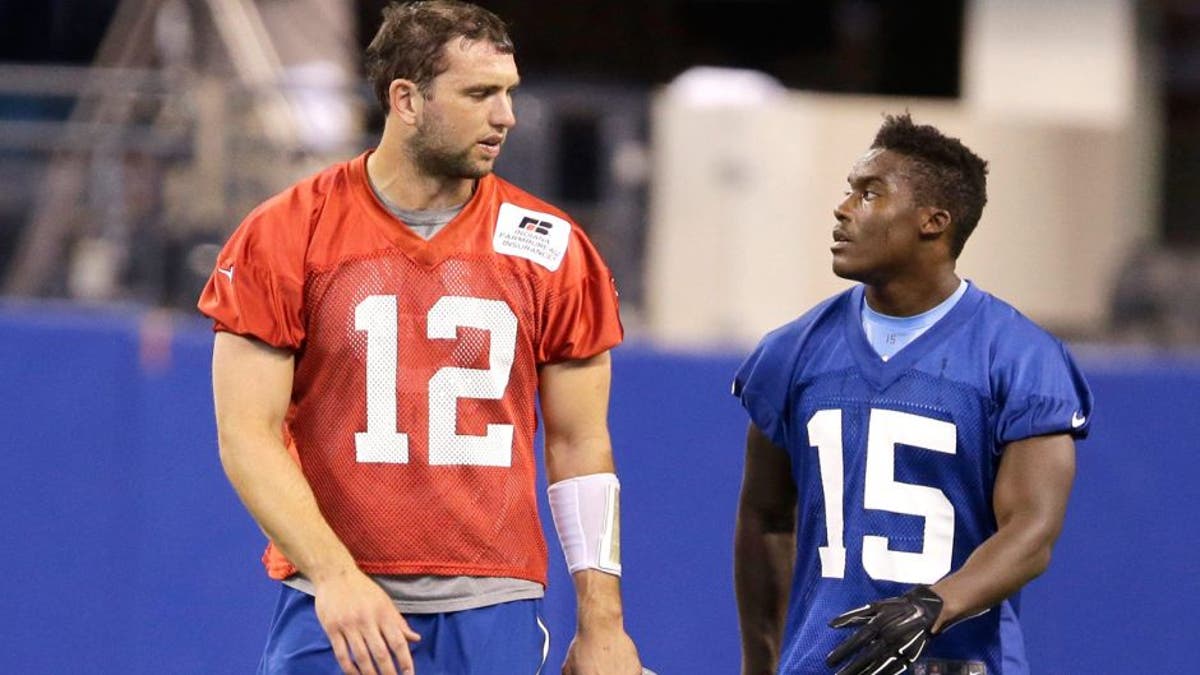 Move over, Peyton and Eli. There's another star quarterback ready to showcase his sense of humor in a new commercial for DirecTV Sunday Ticket.

Indianapolis Colts QB Andrew Luck stars in the satellite company's latest ad, one in which the three-time Pro Bowler imagines a feline-filled world without access to every NFL game each Sunday.
A solid effort by Luck, showcasing some surprisingly good acting skills. In a few years he may be ready to challenge the Manning brothers for the title of funniest QB in the NFL.
(h/t Stampede Blue)