Watch 76ers' T.J. McConnell force Steph Curry into embarrassing turnover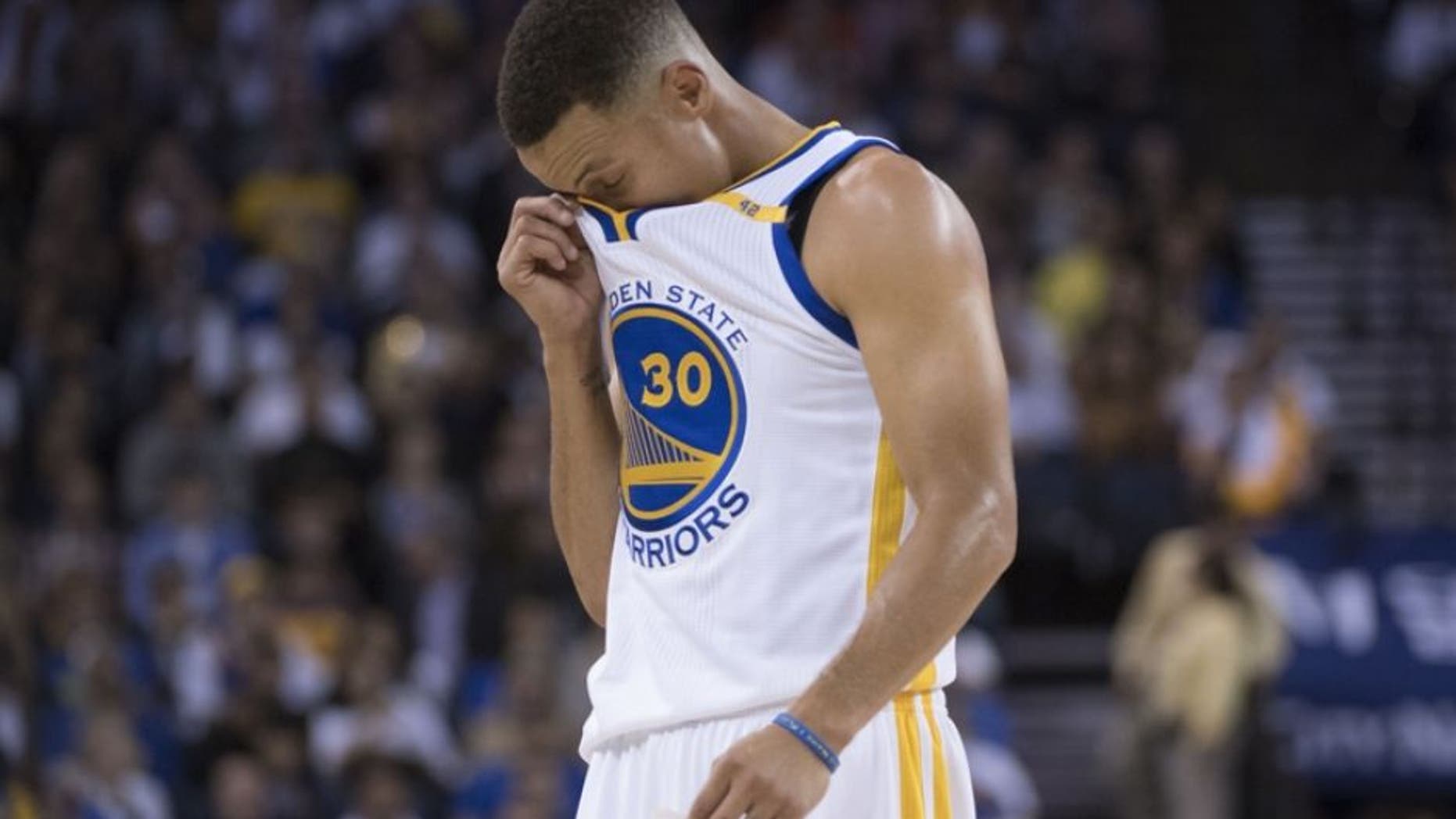 The Golden State Warriors came into Tuesday's matchup against the Philadelphia 76ers riding a three-game losing streak and having lost five of their past seven. But the 76ers had won just 24 games coming into the game, exactly the kind of opponent the Warriors needed to face during this slide.
But if the first half is any indication, Golden State is in for another close one. No sequence in the first half perfectly summed up this situation than the hustle play T.J. McConnell pulled off at Steph Curry's expense in the second quarter.
With the score tied, Curry attempted to inbound the ball, opting to lob a pass that he assumed would be out of McConnell's reach. But the 24-year-old point guard leaped up and snatched the pass out of the air and initiated the fast break, which he finished with a layup.
The 76ers had a one-point lead at the break, something the Warriors could use if they lose this one at Oracle.