Waltrip returns to race he's won twice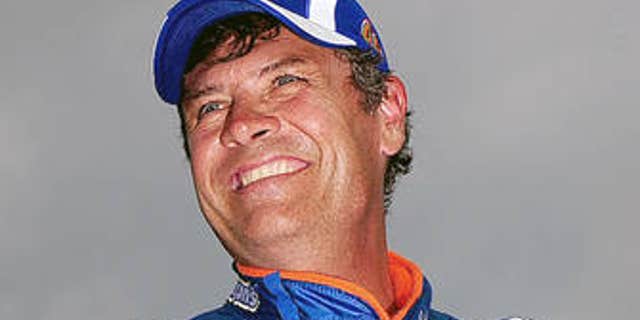 Michael Waltrip will once more be racing at Daytona International Speedway.
Hillman Racing and sponsor Aaron's, Inc., will put two-time Daytona 500 champ Waltrip behind the wheel of the No. 40 Toyota in the Feb. 26 NASCAR Sprint Cup season opener.
Waltrip will be attempting to make his 75th start at the track in one of NASCAR's top three national touring series, the most of any driver.
"Aaron's really does make your dreams come true," Waltrip said. "When I was a kid thinking about racing in Daytona I never dreamed I would start more NASCAR races there than anyone. That's amazing."
Waltrip credits several factors for his success at the track.
"You have to have a great sponsor to race and Aaron's has been a great sponsor for a long time," Waltrip said. "I appreciate what the folks at Hillman Racing, including Joe Falk, are putting together. Hopefully my experience at Daytona will help them get out of the gate strong with their new team."
Waltrip will be busy in the coming weeks. He'll race the Michael Waltrip Racing No. 55 in the Budweiser Shootout on Feb. 18, then continue his work as a commentator for SPEED's Camping World Truck Series broadcasts and begin his new role as an analyst for the FOX NASCAR Sunday broadcasts, joining his brother and Hall of Fame member Darrell Waltrip.
Hillman Racing is making its NASCAR debut this season. Team owner Mike Hillman Sr. played a key role in the founding of Germain Racing and worked with the team during its Truck championship seasons in 2006 and 2010. Hillman acquired the team's assets following the conclusion of the 2011 season and is set to embark as the owner and general manager of Hillman Racing for the 2012 season.
Waltrip won last year's Daytona Truck race on a dramatic last-lap pass. The victory came on the 10th anniversary of his first Daytona 500 victory.