Virginia Tech women's lacrosse coach apologizes after video surfaces of team singing N-word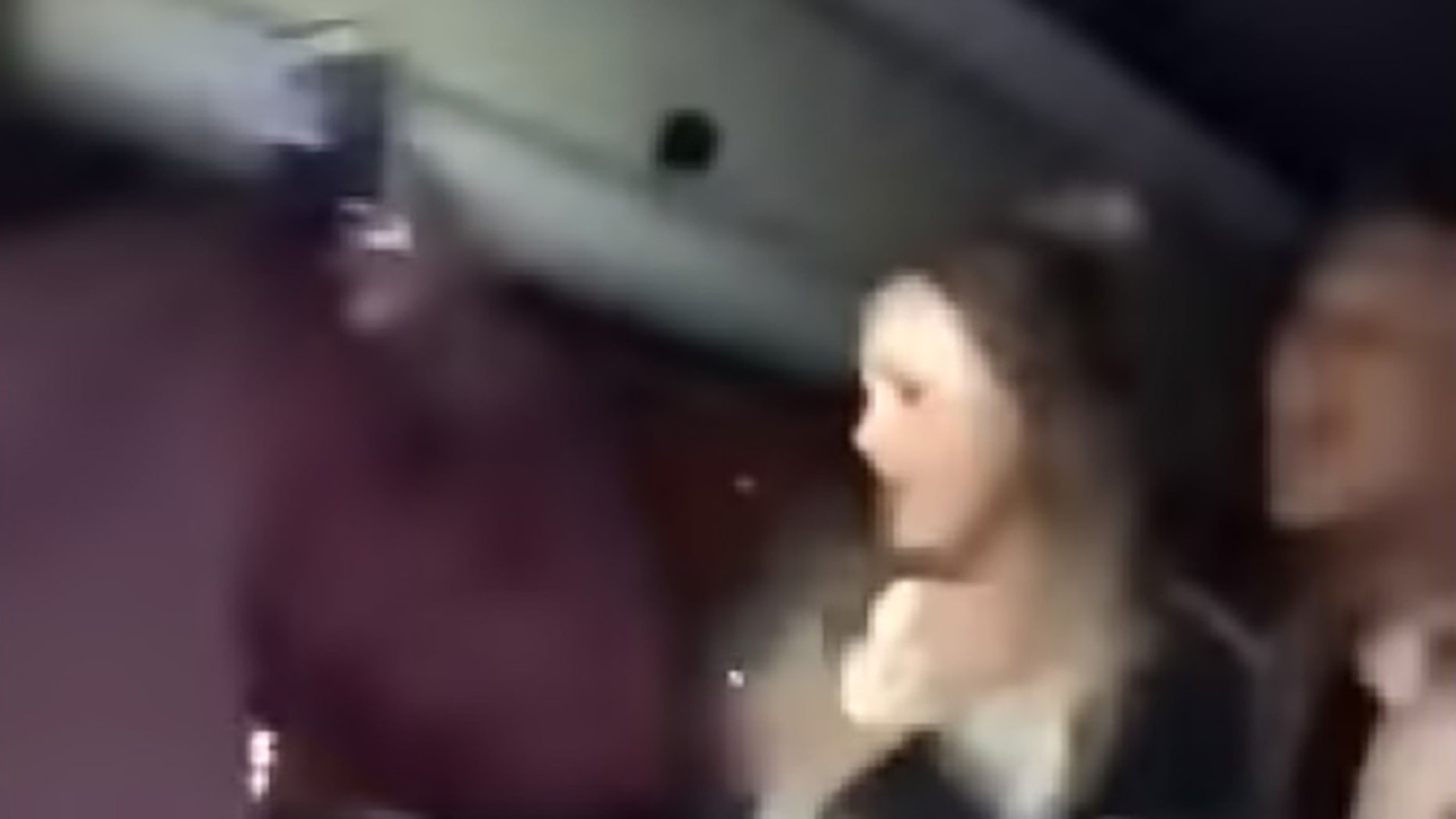 A Virginia Tech women's lacrosse coach apologized Monday after a video surfaced showing white team members singing a rap song that features the N-word.
The video, posted on Snapchat Saturday after the Hokies' win against Elon, shows team members repeatedly using the racial slur while singing the song "Freaky Friday" by Lil Dicky and Chris Brown.
Head coach John Sung released an apology after the video landed on YouTube.
"This is a teachable moment," Sung told the Roanoke Times. "It's not something that we're proud of. The team is very apologetic and sorry. There's nobody of any color that should say it. Period. There's nobody that should say it."
Sung insisted there "was no malice involved."
"They just thought that they were singing along to a song," he said. "They had just won. They're singing songs. The first couple songs were Disney songs…They were celebrating and they were dancing and they were excited."
The Associated Press contributed to this report.