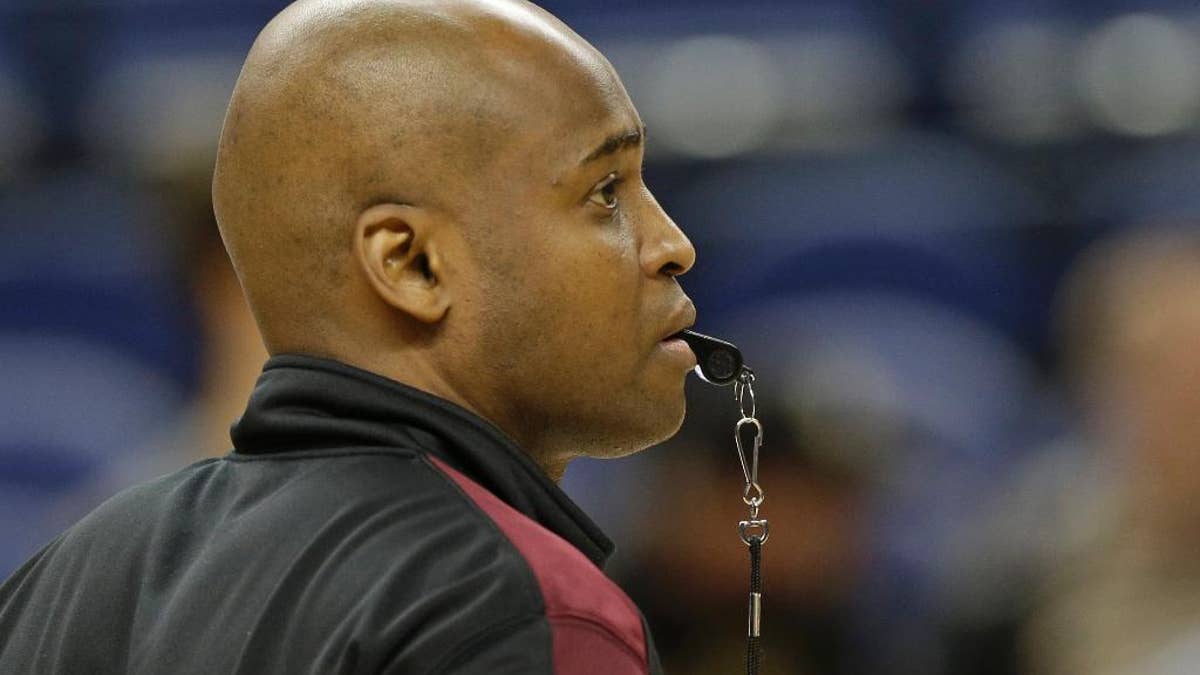 BLACKSBURG, Va. – Virginia Tech has fired men's basketball coach James Johnson.
The school announced Monday that Johnson has been relieved of his duties after two seasons leading the Hokies.
Virginia Tech (9-22, 2-16) finished last in the 15-team Atlantic Coast Conference for the second year in a row. Their season ended in a 57-53 loss to Miami in the first round of the ACC tournament on Wednesday.
Before becoming head coach, Johnson spent the previous five seasons on the Tech staff, serving as an assistant from 2007-2011 before being promoted to associate head coach prior to the 2012-13 season. He had accepted an assistant coaching position at Clemson on April 13, 2012, but returned to Blacksburg soon thereafter to take the head coaching position previously held by Seth Greenberg.