Virginia adds former East Carolina coach McNeill to staff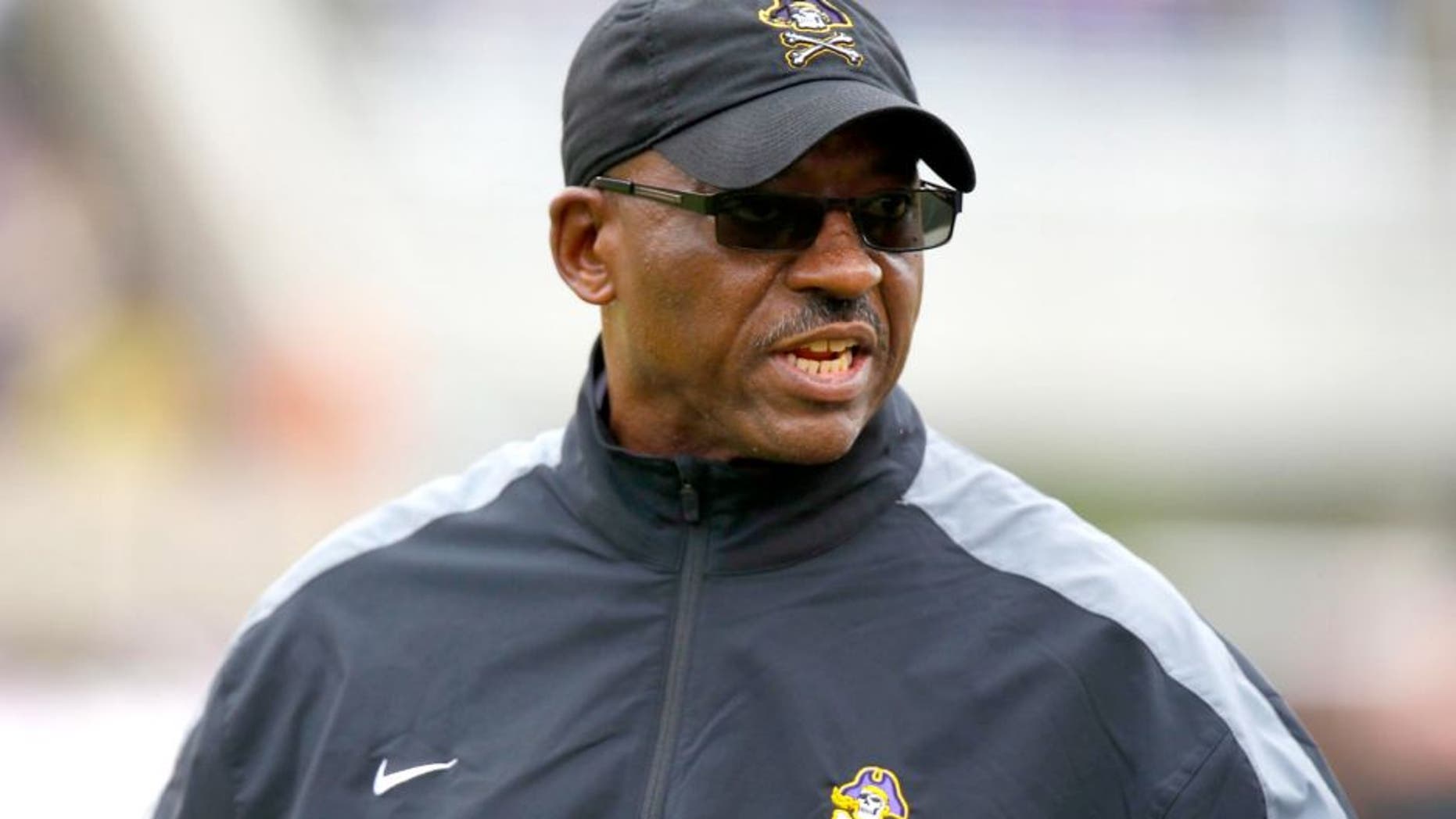 A week after being fired as coach at East Carolina, Ruffin McNeill has found a job.
McNeill was hired Saturday as linebackers coach and assistant head coach at Virginia under new Cavaliers coach Bronco Mendenhall, the program announced in a press release.
McNeill, who was 42-32 in five years at alma mater East Carolina, served as defensive coordinator at Texas Tech under Mike Leach in 2008 and '09 and previously was the defensive coordinator at Fresno State, UNLV and Appalachian State. It was reported this week that McNeill's firing was due in part to his refusal to sign a contract extension earlier this year, as he felt that it did not include a sufficient pool of money for his assistant coaches.
It is perhaps not coincidental that McNeill's East Carolina teams defeated Virginia's in-state rival, Virginia Tech, in each of his last two seasons with the Pirates.
Virginia also announced in the release that six members of Mendenhall's BYU staff, including offensive coordinator Robert Anae, are joining him in Charlottesville.