Vince Vaughn attends premiere for '85 Bears documentary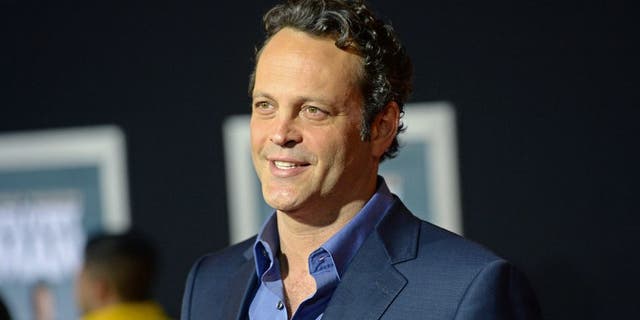 ESPN's new "30 for 30" documentary on the 1985 Chicago Bears won't air on television until next week, but the film had a special premiere at a local theater on Wednesday night.
Vince Vaughn, the film's executive producer, was in attendance.
Via the Bears' official Twitter account:
Although Vaughn was born in the heart of Minnesota Vikings territory, he moved to a Chicago suburb as a child and attended high school in the area during the 1980s. He witnessed one of the best teams in NFL history win Super Bowl XX, and he has been a fan of the Bears ever since.
Earlier this month, Vaughn described what it was like to watch that '85 Bears team.
Via the Chicago Tribune:
The Bears went 15-1 in 1985 and went on to win the Super Bowl. Thirty years have passed since then, and they are still remembered for their dominance.
Vaughn's film should dust off an incredible legacy, allowing an entire generation of fans to experience a great team they never had the chance to watch.