Vikings' Zimmer has another surgery on right eye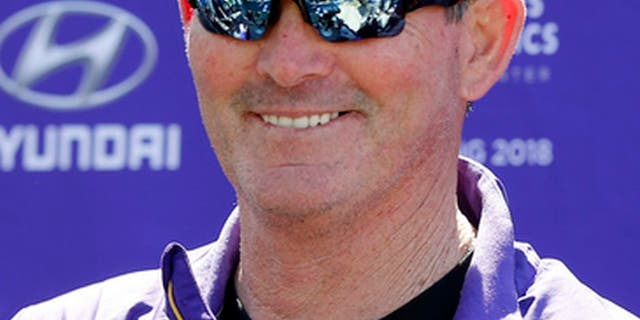 MINNEAPOLIS (AP) Vikings head coach Mike Zimmer says he had more surgery on his right eye, where he suffered a detached retina last year.
Zimmer told reporters about the latest procedure Saturday during his foundation's first youth football camp. The Star Tribune reports (http://strib.mn/2pXiUxn ) that Zimmer says he had the surgery Wednesday. It's the eighth surgery he's had since Nov. 1.
Zimmer scratched his eye during a game against the Chicago Bears on Oct. 31.
Zimmer says he's unsure whether this will be the last surgery he'll need.
--
Information from: Star Tribune, http://www.startribune.com