Vikings won't exercise option on Adrian Peterson's contract for 2017 season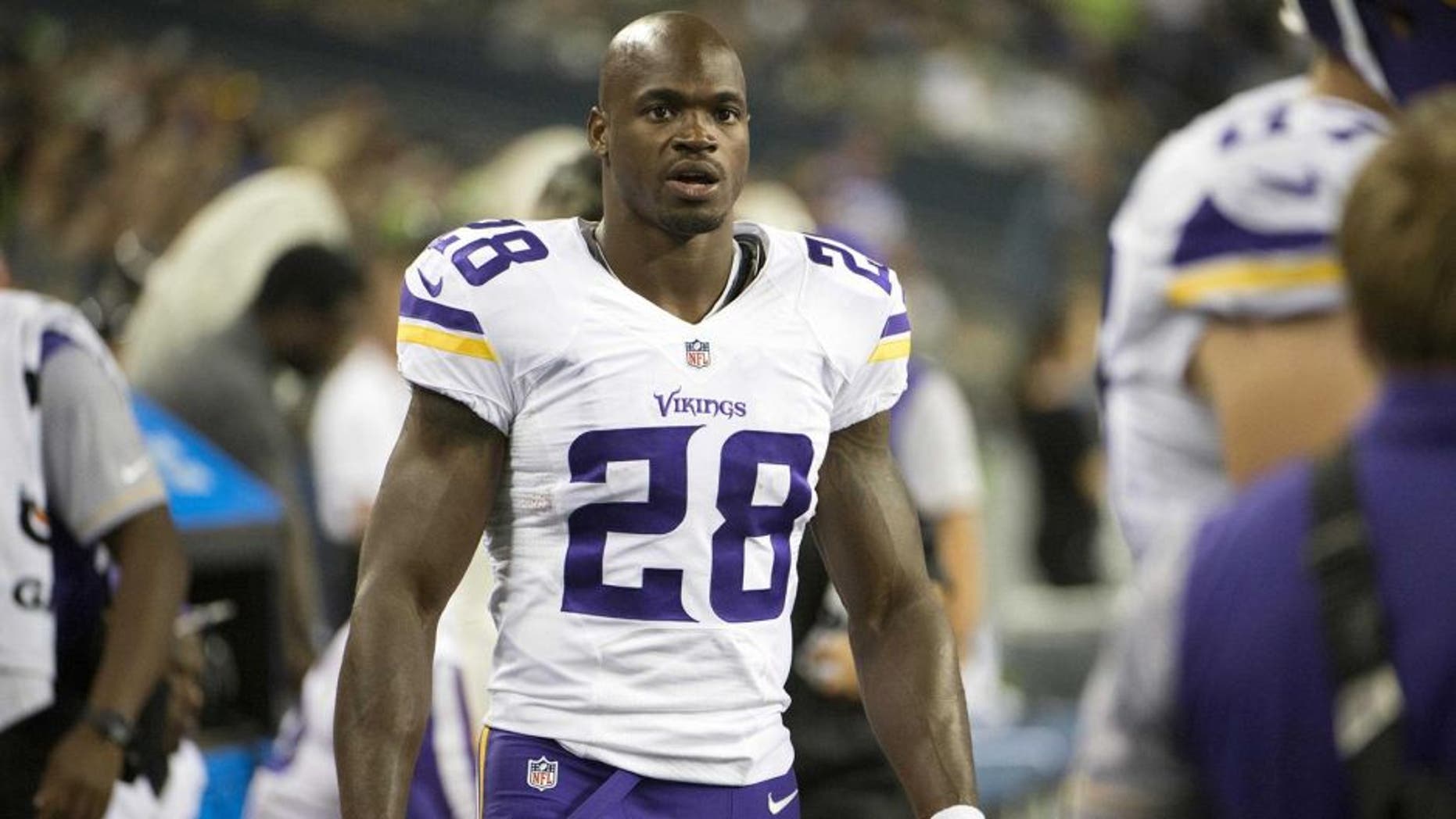 Adrian Peterson's career with the Minnesota Vikings is likely at an end.
The Vikings announced Tuesday that they will not exercise the option on Peterson's contract for the 2017 season. The running back is now a free agent.
Peterson was due a $6 million bonus if he was on Minnesota's roster March 11 and would have cost the team $18 million against the salary cap in 2017 if the option had been picked up.
The No. 7 overall pick out of Oklahoma in the 2007 draft is the Vikings' career leader with 11,747 rushing yards and 97 rushing touchdowns. He played in just three games this past season due to injuries, rushing for just 72 yards on 37 carries.
The NFL's free-agent signing period begins March 9.
"Adrian is an important part of the Minnesota Vikings organization," Vikings general manager Rick Spielman said in a release. "We will continue to have conversations with his representatives and leave our future options open while determining what is best for both parties moving forward."