Vikings release long snapper Loeffler after 12 years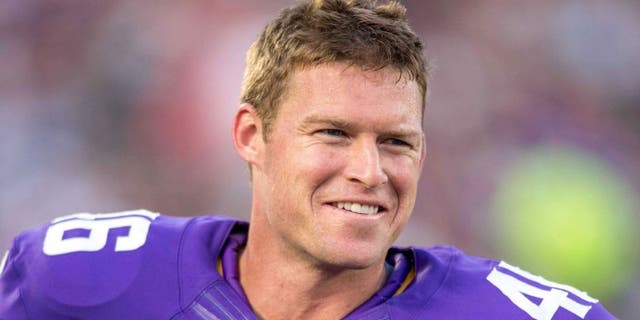 EDEN PRAIRIE, Minn. -- The Minnesota Vikings have released long snapper Cullen Loeffler, the longest-tenured member of the team.
Loeffler had been with the Vikings for 12 years, but Kevin McDermott beat him out in the competition for the long-snapping job.
Vikings general manager Rick Spielman says Loeffler was outstanding in the community and on the field for the Vikings. He says Loeffler handled his business with class, and his impact in the locker room and on the franchise were second to none.