Video replay denies Portugal goal as we get first look at the system in Confederations Cup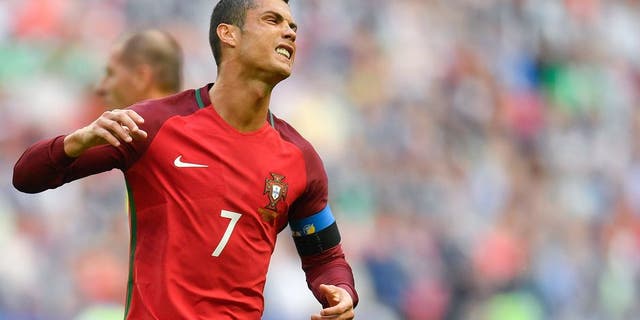 NEWYou can now listen to Fox News articles!
We've had our very first VAR action in the 2017 Confederations Cup as referees called the technology into use to disallow a Portugal goal in their opener against Mexico.
Pepe's 21st minute goal looked to have put the defending European champs ahead, but the head referee immediately went to his headset to communicate with his assistants and assess whether the play should be reviewed. The assistants duly looked it over, and awarded what looked to be a correct offside decision against Portugal, disallowing the goal.
All in all, the VAR processwas relatively quick, seamless, and accurate. It took approximately two minutes from start to finish, we got an accurate decision, and the game moved on. Portugal rightfully opened the scoring just a few minutes later, so in this case at least, we can say the ball didn'tlie.