Video: Miami mascot doing the 'Whip'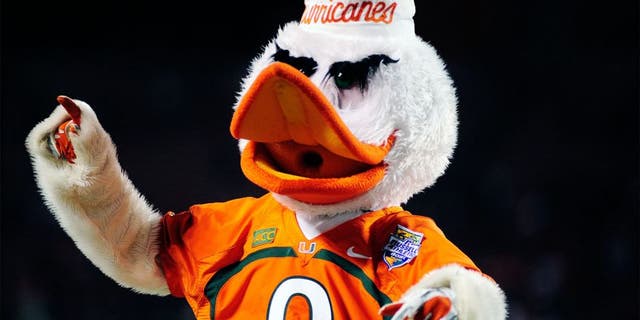 NEWYou can now listen to Fox News articles!
The Hurricanes mascot showed off his skills last week as he led a group of children in doing the "Whip" dance at what appeared to be a fan event.
While Sebastian, the Hurricanes mascot, no doubt has skills, the group of children on stage seemed to have it down pat as well. Nice job all the way around.
(h/t College Spun)