Vick will wear No. 2 with Steelers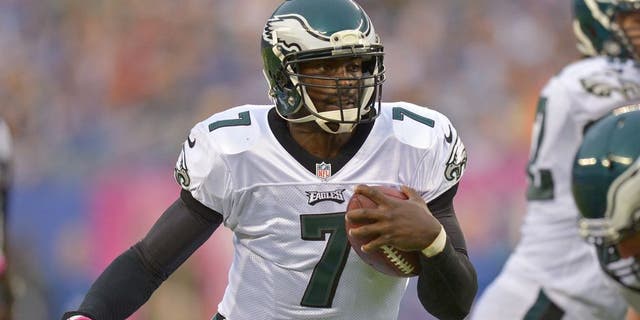 Michael Vick's usual No. 7 jersey was obviously not available on his new team, so he'll wear No. 2 for the Steelers, according to the team's spokesman.
Vick, signed Tuesday by the Steelers to replace the injured Bruce Gradkowski, wore No. 7 his first 11 seasons in the league, but wore No. 1 with the Jets last season. Vick is wearing the same number in an Instagram post he shared Tuesday announcing his happiness with the signing.
Quarterback Dennis Dixon was the last Steeler to wear No. 2 during the regular season. Receiver Jarrod West was assigned the number last week when he signed with the club, but his chances of making the final roster are slim at best.
h/t: Steelers Depot