'Very, very good chance' Robert Griffin III plays Sunday for Redskins vs. Eagles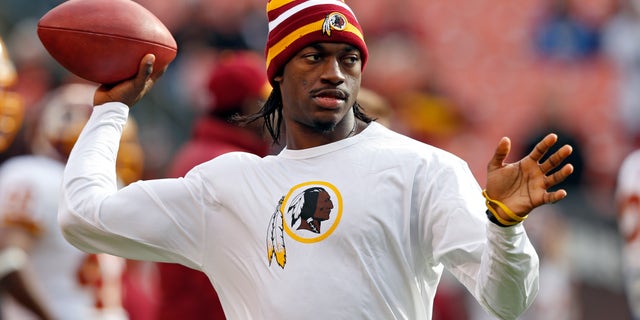 ASHBURN, Va. – Washington Redskins quarterback Robert Griffin III is listed as probable for Sunday's game against the Philadelphia Eagles.
Or, as coach Mike Shanahan put it: "There is a very, very good chance he is going to play."
Griffin went through a full practice Friday for the third straight day after missing last week's win over the Cleveland Browns with a sprained right knee.
Fellow rookie Kirk Cousins filled in, making his first career start in a 38-21 victory.
Less certain for Sunday's game are defensive end Stephen Bowen and right tackle Tyler Polumbus. Bowen has a torn upper biceps, and Polumbus is recovering from a concussion. Both are listed as questionable.
___
Online: http://pro32.ap.org/poll and http://twitter.com/AP_NFL