Vegas releases projected win totals for each MLB team in 2016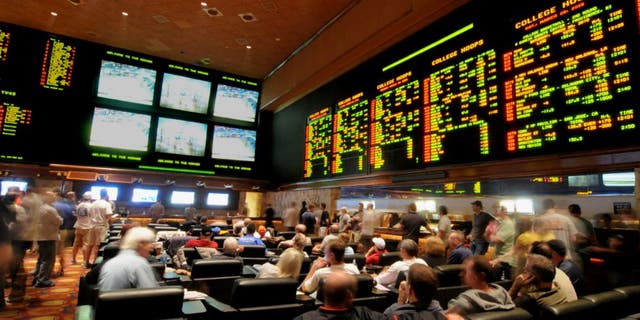 It's the most wonderful time of the year.
The days are getting longer and warmer, teams are packing their trucks, pitchers and catchers will be reporting soon and nearly everybody is starting to take their best guesses at the success of each team for the upcoming season.
That includes Vegas.
One oddsmaker, Atlantis Race and Sports Book, has released their over/under win totals for the 2016 MLB season:
As you can see, Vegas favors the Giants, Cubs and Mets as the big winners, setting the line at 90, 89 and 88 wins, respectively.
The Braves bring up the rear with 65 wins, followed by the Phillies with 66 1/2.
With nearly two months until Opening Day (and plenty of free agents still left on the market), don't be surprised if these lines shift when the dust is finally settled.