Van Gaal: United need to attack better against defensive sides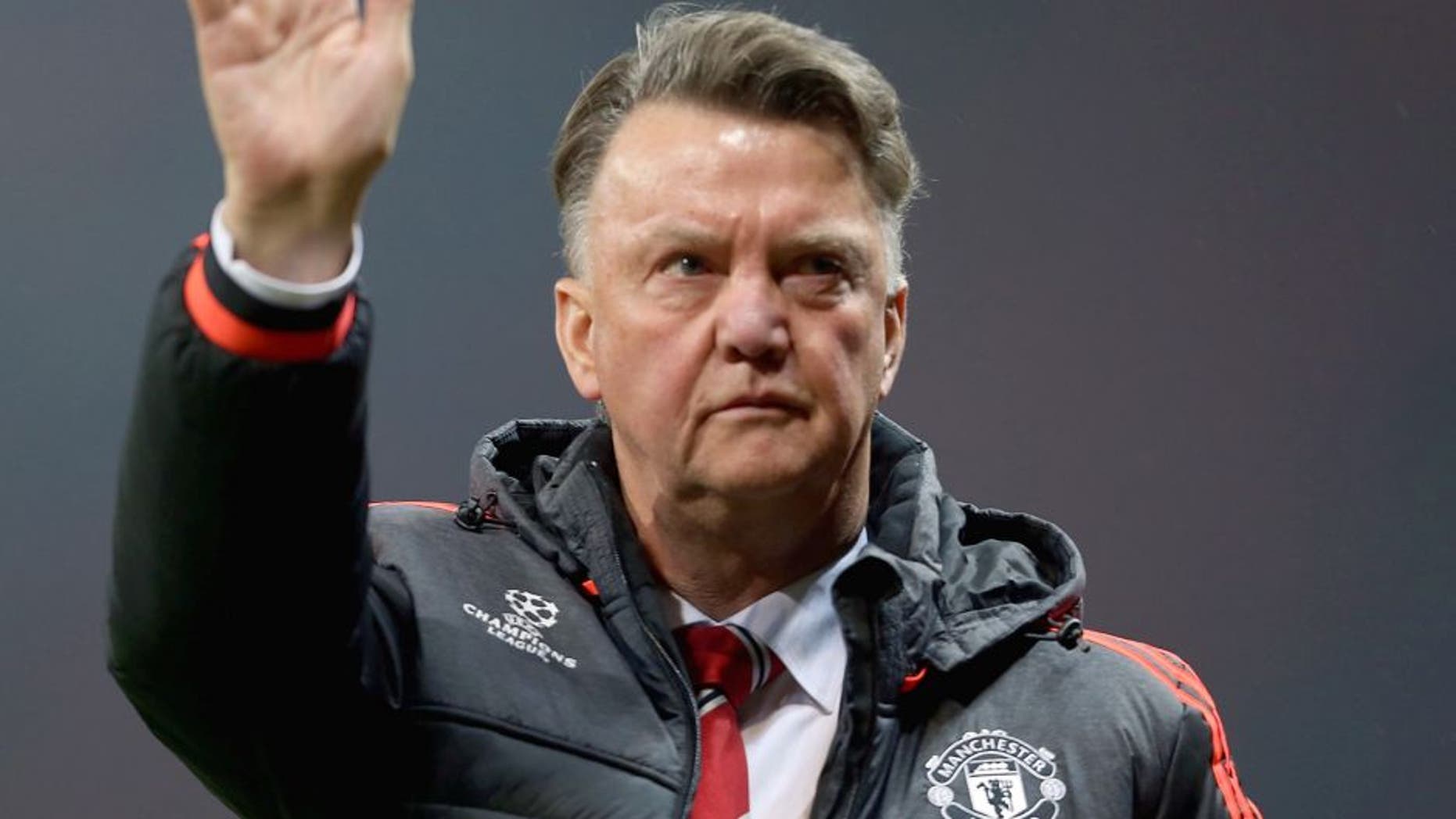 Louis van Gaal believes Manchester United fans' recent dissent was influenced by Paul Scholes' negative comments about the team's style of play.
Scholes has been a vocal critic of United in recent weeks, but a 2-0 win over West Brom at Old Trafford on Saturday maintained the team's position in the top four of the Premier League.
A small section fans once again shouted "attack, attack, attack" when the game was still locked at 0-0, but the dissent never reached the levels that it had in the 1-0 Champions League win over CSKA Moscow in midweek.
After Saturday's game, Van Gaal suggested the fans' chants in that game had been counter-productive.
"You have to accept that fans have their own opinion, but I think they were very influenced by Paul Scholes and all the criticism," said Van Gaal.
"You to have to analyze the game also against CSKA Moscow. When you are yelling 'attack, attack, attack', you have to think 'hey, is it all right to yell?'
"The fans want to let the players know that we have to score. Of course. My mother knows that, so does my grandmother."
Van Gaal did admit, however, that United must improve their attacking approach against teams that set up to defend as West Brom did at Old Trafford.
"I know the feelings of the fans," added Van Gaal. "We have to attack better against defensively organized teams.
"Defending is the most difficult way you can play, but it is good that we have won, just like we did against CSKA Moscow, who had the same strategy.
"We gave a signal to other teams that you can do that but you still lose, so I'm a very happy manager."