Van Gaal to loosen United's military-style lunch rules?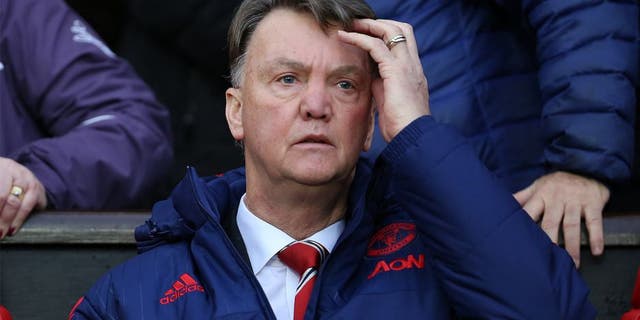 Louis van Gaal has decided to relax his military-style regime at Manchester United somewhat, with players now being given far greater freedom at the lunch table.
The Dutchman has become notorious during his time at the club for his structured approach to gatherings, with meal times and other appointments being attended in unison at the manager's instruction. Van Gaal's insistence was that players form a queue for meals and then eat together, with everyone waiting until all staff members had finished their food before leaving.
The formal setup was one of a number of points of conjecture used by critics as examples that the boss was out of touch with his first-team squad.
But Goal understands that restrictions have now been reduced around the Carrington training complex, with players arriving to eat at various times rather than as a whole group, after several senior figures raised the issue with van Gaal during clear-the-air talks during their festive slump.
Wayne Rooney, Michael Carrick and Juan Mata led the calls for players to have more say in when and what they ate for lunch at the training ground, with the Dutchman bowing to their request. The relaxation of van Gaal's 'iron fist' could help to lighten the mood around Old Trafford, coming hot on the heels of Sunday's crucial 1-0 victory over fierce rival Liverpool at Anfield which lifted United into fifth place in the Premier League.
The decision to allow players greater freedom has certainly coincided with an upturn in form, with United winning three of its last four matches after going eight games without a win across November and December.