USMNT, Arsenal midfielder Zelalem's loan extended with Rangers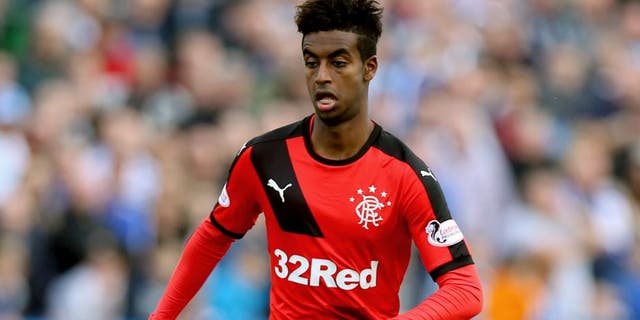 Rangers have confirmed Arsenal midfielder Gedion Zelalem will remain on loan at the club until the end of the season.
The 18-year-old United States international joined Rangers in August initially on a loan deal until January, but that has now been extended after successful negotiations with Arsenal.
Zelalem has featured 15 times for Mark Warburton's side this season, most recently as a second-half substitute in the 6-0 victory over Dumbarton last Saturday, helping the club to first place in the Scottish Championship.
Zelalem played for the U.S. at this past summer's U-20 World Cup and also took part in 2016 Olympic qualifying with the Under-23 side. He made his Arsenal senior team debut in a FA Cup match in January 2014.