USA women's hockey team boycotting World Championships over fair wage dispute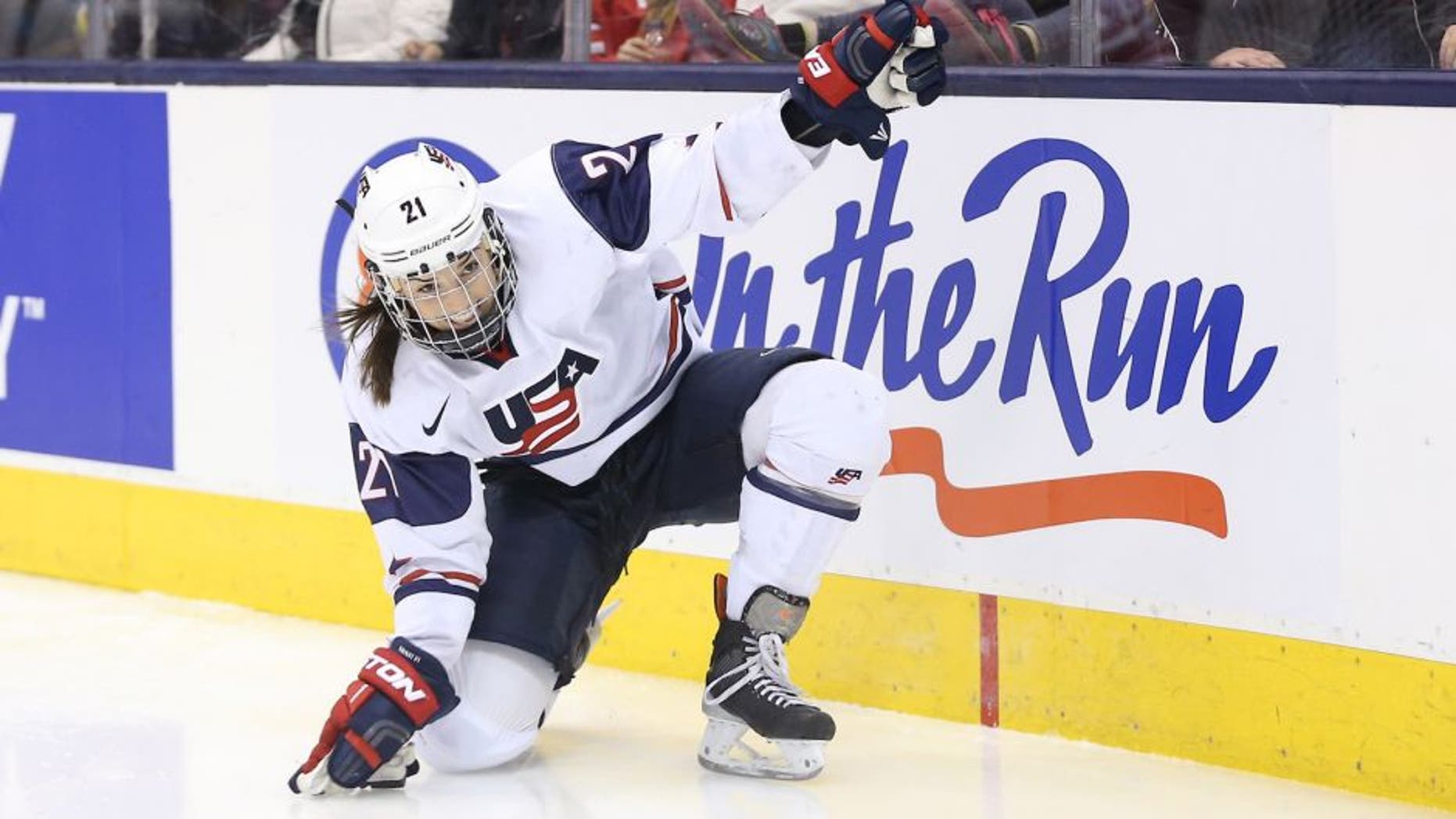 The United States women's hockey team announced on Wednesday morning that they will not participate in the 2017 World Championships due to a dispute with USA Hockey over fair wages.
Negotiations between players and the American program have reportedly been ongoing for about a year, but have stalled recently. Barring any sudden and significant progress in those negotiations, the USA won't be represented at a tournament which they are hosting. (This year's Worlds is being played in Michigan.)
Members of the women's team tweeted out uniform statements on Wednesday announcing the boycott and calling for more support.
This is obviously a bad look for USA Hockey, but it's also a major development in the world of women's hockey. The United States has won gold at each of the last three World Championships and has been in the gold medal game every year since the tournament's inaugural competition in 1990.