US Open to change how it seeds players after Serena Williams pregnancy row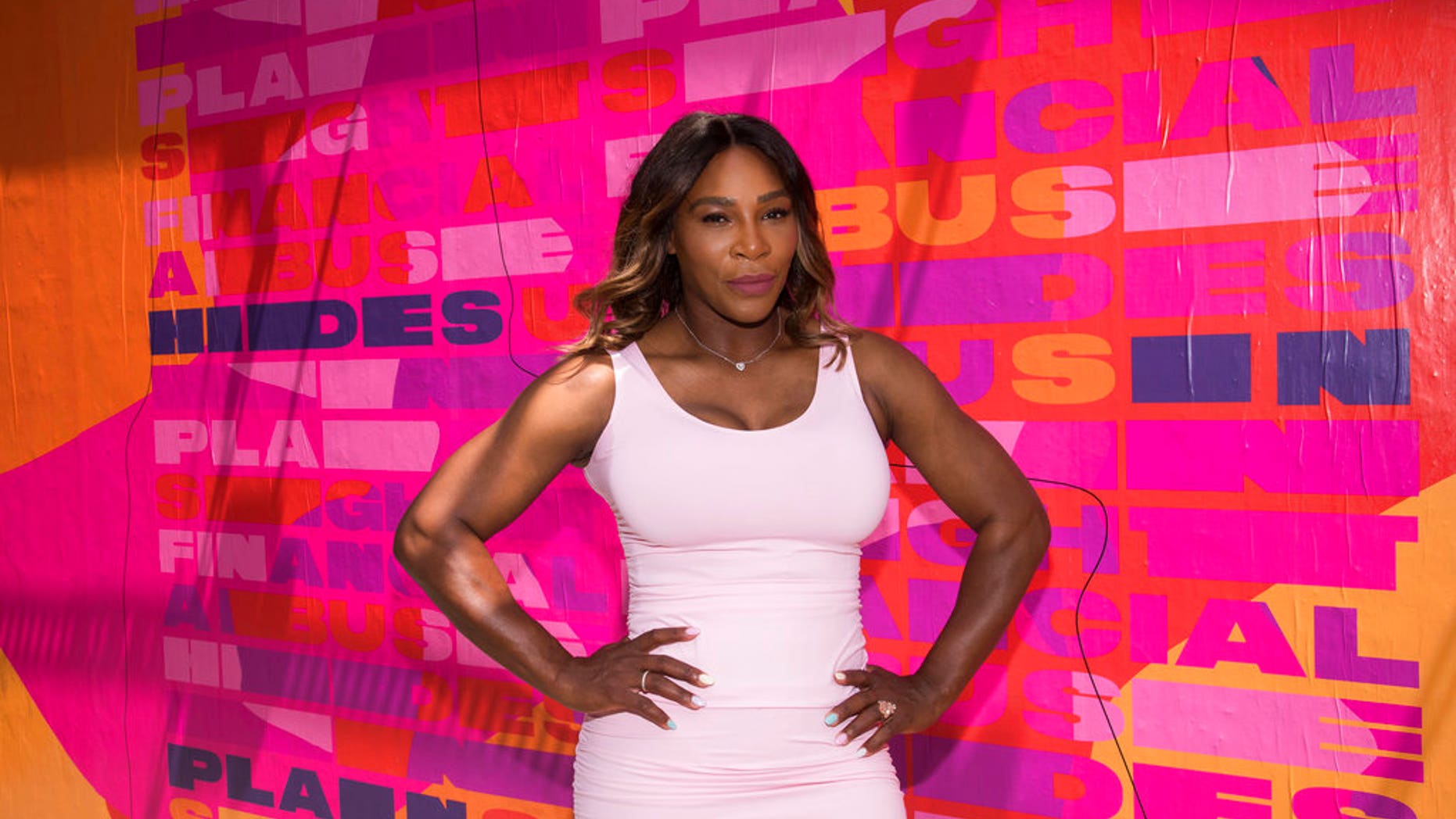 The U.S. Open has announced it is changing how it seeds players coming back from pregnancy after the French Open was criticized for how it handled Serena Williams' return.
Katrina Adams, the president and chairwoman of the United States Tennis Association told the New York Times: "It's the right thing to do for these mothers that are coming back."
She said the tournament, the last Grand Slam of the calendar year, would "revise the seedings if pregnancy is a factor in the current rankings of a player."
SERENA WILLIAMS SAYS YOUNG BOYS NEED DOMESTIC ABUSE EDUCATION
The Women's Tennis Association (WTA) does not protect female players' rankings when they take time off because of pregnancy.
As a result, Williams, who has won 23 Grand Slam singles titles, 14 in women's doubles and two in mixed doubles, has seen her ranking slide from World No. 1 to World No. 183 since she took 14 months off to give birth to daughter Alexis Olympia. She also needed multiple surgeries in the days after she had to have an emergency c-section.
Her lack of seeding received plenty of criticism at the time, with Ivanka Trump, in particular, calling the ruling "ridiculous".
"Serena Williams is a formidable athlete (best ever!) and loving new mother. No person should ever be penalized professionally for having a child! The WTA should change this rule immediately."
Williams also received support from longtime rival Maria Sharapova as well as current No.1 Simona Halep.
She returned to Grand Slam tennis with this year's French Open and made it to the fourth round where she was due to face Sharapova, but she withdrew before the match due to a strained pectoral muscle.
SERENA WILLIAMS WITHDRAWS FROM FRENCH OPEN DUE TO INJURY
Adams said: "We think it's a good message for our current female players and future players.
"It's OK to go out and be a woman and become a mother and then come back to your job, and I think that's a bigger message."
The WTA has said it would reconsider its policy towards protecting seedings, but has not yet announced a new policy, so the U.S. Open, which has the authority to alter its seeding process, has decided to act now.
It raises the prospect that Wimbledon, which begins July 2, may also move to adjust their own seedings. The British championship has traditionally been the only one of the four Grand Slam tournaments which alters their seedings, taking into account past performances on a grass court. Williams has won seven Wimbledon singles titles.
Victoria Azarenka is another top player who could be affected by the new policy. The former World No. 1 has dropped to 83 after having a son in 2016.