US men's gymnastics get chance to back up big talk of medals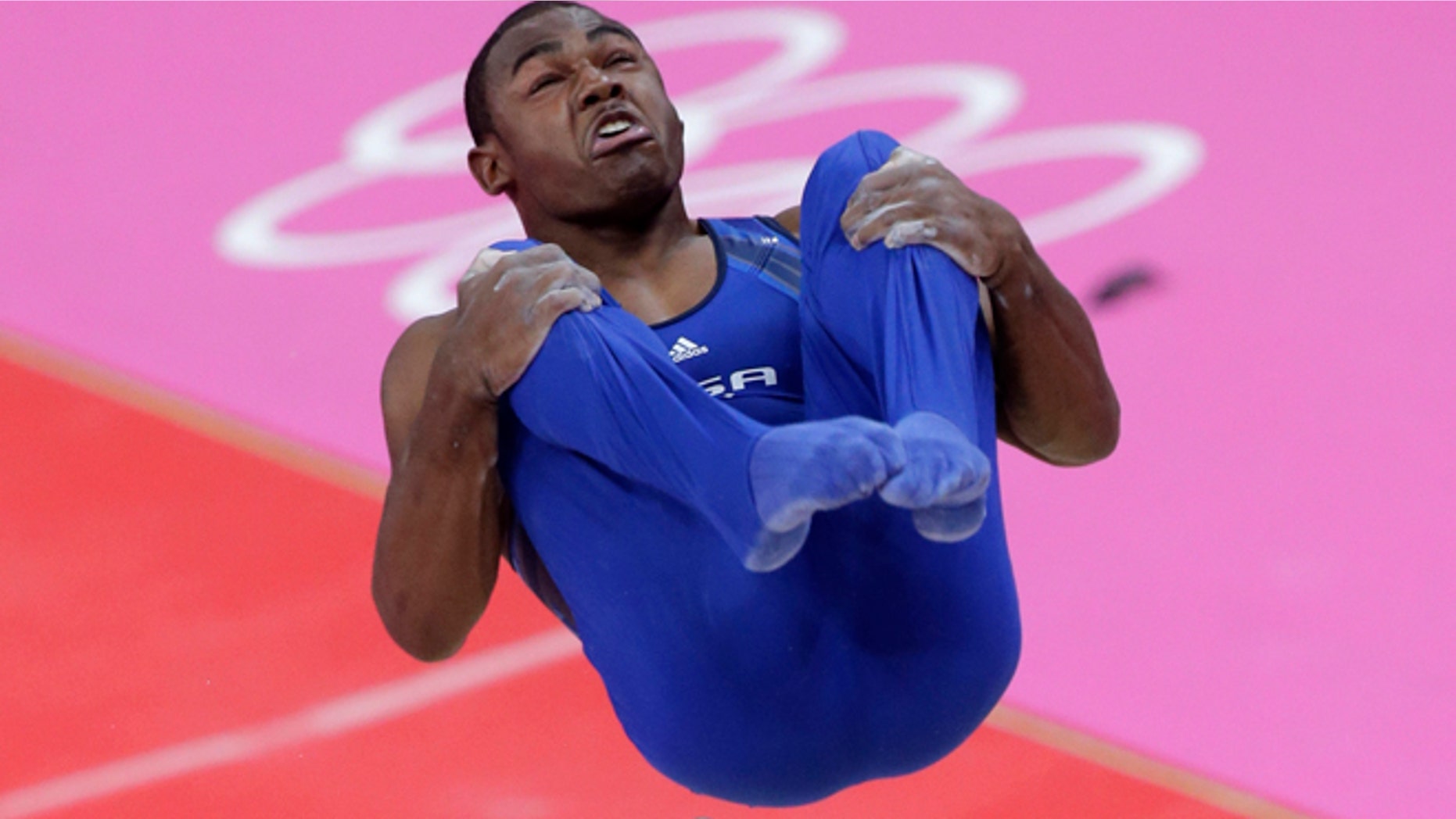 The Americans backed up their big talk about contending for the gold medal in men's gymnastics, taking the lead in qualifying ahead of perennial powerhouses China and Japan on Saturday.
The United States didn't count a single fall on its way to a score of 275.342, almost three points ahead of surprising Britain. Japan is third (270.503) after an error-filled day and defending Olympic champion China, which also has won the last five world titles, is fourth (269.985). Germany and Russia compete Saturday night.
Team finals are Monday, and the scoring starts from scratch.