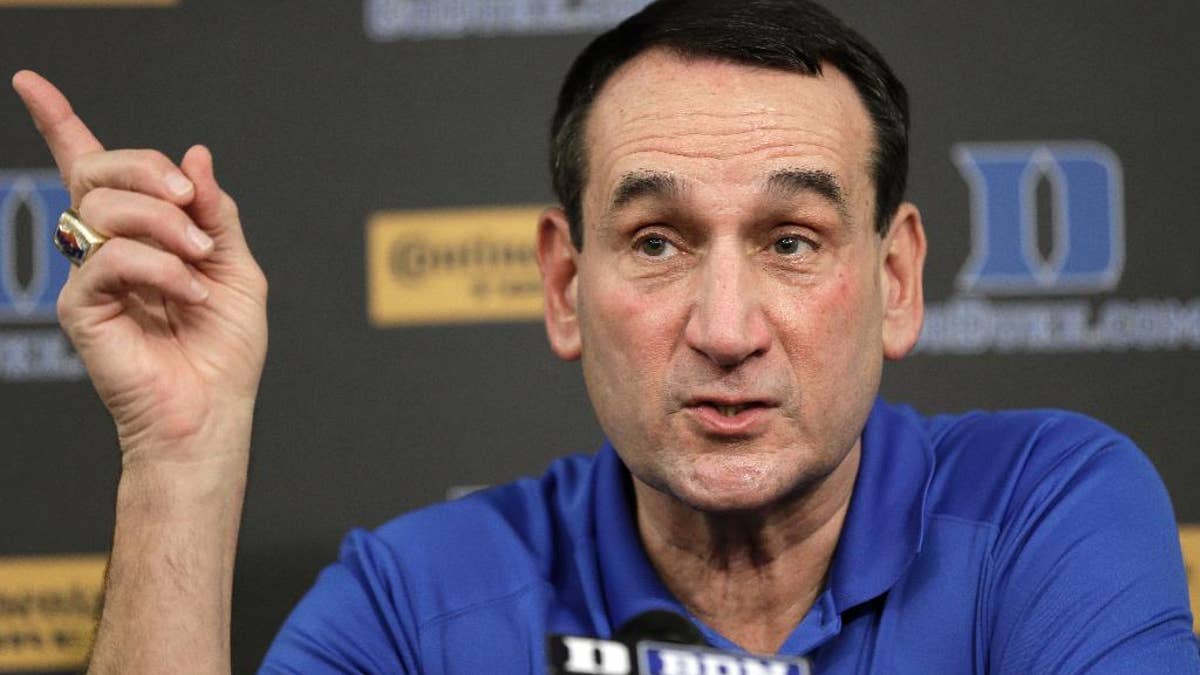 LAS VEGAS – Basketball coaches long ago developed numerical shorthand for positions on the floor to define players' roles and help diagram plays.
The point guard is referred to as the 1, the shooting guard 2, small forward 3, power forward 4 and the center is the 5.
Those numbers don't add up quite as much anymore.
With the game becoming more up-tempo and players developing a wider array of skills, more coaches are willing to throw out the concept of positions and put their best five players on the floor.
Welcome to the era of positionless basketball.
"Teams are going smaller and caring more about skill," UNLV coach Dave Rice said. "There are still some teams that play big — and we still have the ability to do that some — but I think you see more and more across the country (is) positionless basketball, just playing more skilled guys, multiple guys on the floor who can handle the ball, multiple guys who can space the floor and just make plays for each other and share it."
From the early days of basketball, players' roles were defined by their positions: The point guard distributed the ball, the shooting guard and small forward were the slashers and shooters, the power forward did the heavy lifting inside and the center camped near the rim at both ends of the floor.
Now, true point guards are hard to find, replaced by combo guards who are just as good at scoring as setting teammates up.
Back-to-the-basket big men are all but extinct; the tallest players on the court are often their teams' best perimeter shooters. Small forwards and shooting guards are essentially the same player on most teams. A player who has one position on offense may switch to another on defense.
Everyone on the floor, it seems, can do a little bit of everything.
"The mentality, especially for a lot of our guys, is they can play any position at any time," Duke junior forward Amile Jefferson said. "Because they can do a lot of things on the court, they can be at different positions."
Don Nelson was one of the innovators of what was once called small ball — the original was called Nellie Ball — using four-guard lineups to create mismatches against bigger opponents while coaching the Milwaukee Bucks in the 1980s and later with the Golden State Warriors.
Duke coach Mike Krzyzewski has long been a proponent of ignoring positions and has used the concept while coaching Team USA in international competition.
The difference now is positionless basketball has become more prevalent. Except for a handful of teams that have a true point guard or back-down center, college basketball is filled with teams that spread the floor and rely on interchangeable parts.
UConn won the 2014 national championship behind a team full of multi-skilled athletic players, led by 6-foot-1 guard Shabazz Napier, and the rest of this decade's champions — Louisville, Kentucky, UConn again in 2011 and Duke — have had similar makeups.
"Our game doesn't have a position," Krzyzewski said. "You have five guys working together trying to stop the other five guys from creating a shot. The fact that a big guy is going to play closer — what if you didn't have a big guy?"
Used to be if a kid was big, youth coaches would park them under the basket, and teach them to turn and shoot over the smaller players.
Those big kids don't want to stand in one place anymore.
Following the example set by big, athletic players like Kevin Durant and LeBron James, the new bigs seem far more interested in losing someone with a crossover dribble or stroking in a 3-pointer than shooting a jump hook from 3 feet. Personal coaches and elite travel team coaches have added to skill development, creating taller players with guard-like skills.
And with that, the game has changed, becoming more up-tempo and more reliant on the 3-point shot.
"The skill level with what I call the proliferation of the workout coach is as high as it's ever been," Rice said. "Guys are working on individual skills all the time. As long as they coach, we can take the development of those skills and blend them into a team concept, and I see those are positive changes."
But the positions — and their corresponding numbers — aren't likely to disappear completely.
The players may have skills that fit multiple roles, but coaches still need the positions to diagram plays and tell the players what to do.
Otherwise, it would be like being out on the sandlot, coaches yelling out players' names and pointing to where they should go.
"When you're talking about positions, you're creating labels to help you organize your team and communicate to your team about roles and responsibilities. From that standpoint, it may be important," Arizona State coach Herb Sendek said. "But if you're talking the difference between a 2-guard and a small forward, for instance, it may be a subtlety at best."
And it's led to a huge change in the game.
___
AP Basketball Writer Aaron Beard in Raleigh, North Carolina, contributed to this story.