Untimely ring? Bothersome click? Memorial Tournament trying to prevent phone problems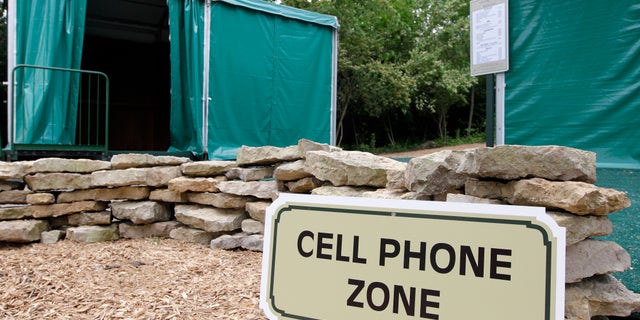 DUBLIN, Ohio – Almost every pro golfer has a story about an ill-timed phone ring or camera click that ruined a shot.
The Memorial is taking steps to minimize those distractions.
The tournament, which tees off next week, will have a cadre of volunteers in the most popular groups, hoping to alleviate spectators creating problems for the players.
A year ago, Phil Mickelson cited "mental fatigue" for withdrawing after the first round at Muirfield Village. The real reason may have been his frustration with a flood of distractions from outside the ropes involving cell phones.
The Memorial allows spectators to carry phones but only in silent mode. Areas will be set aside to make and take calls. The patrolling volunteers will try to clamp down on any abuses everywhere else.