Unsuspecting fans help Dale Jr. unveil Nationwide paint scheme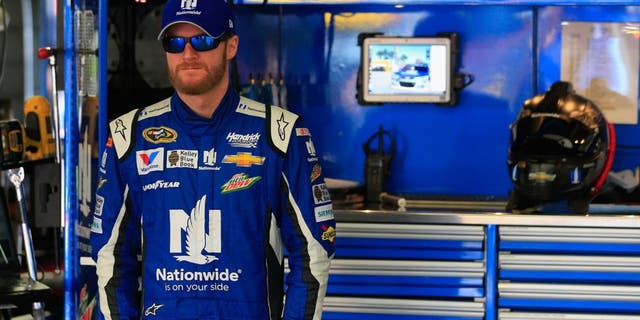 NEWYou can now listen to Fox News articles!
It's an experience that these Dale Earnhardt Jr. fans will never forget.
On Tuesday, Nationwide unveiled the 2016 paint scheme for the No. 88 Chevrolet SS with some help from some truly dedicated - and completely unsuspecting - members of "Junior Nation."
Check it out.