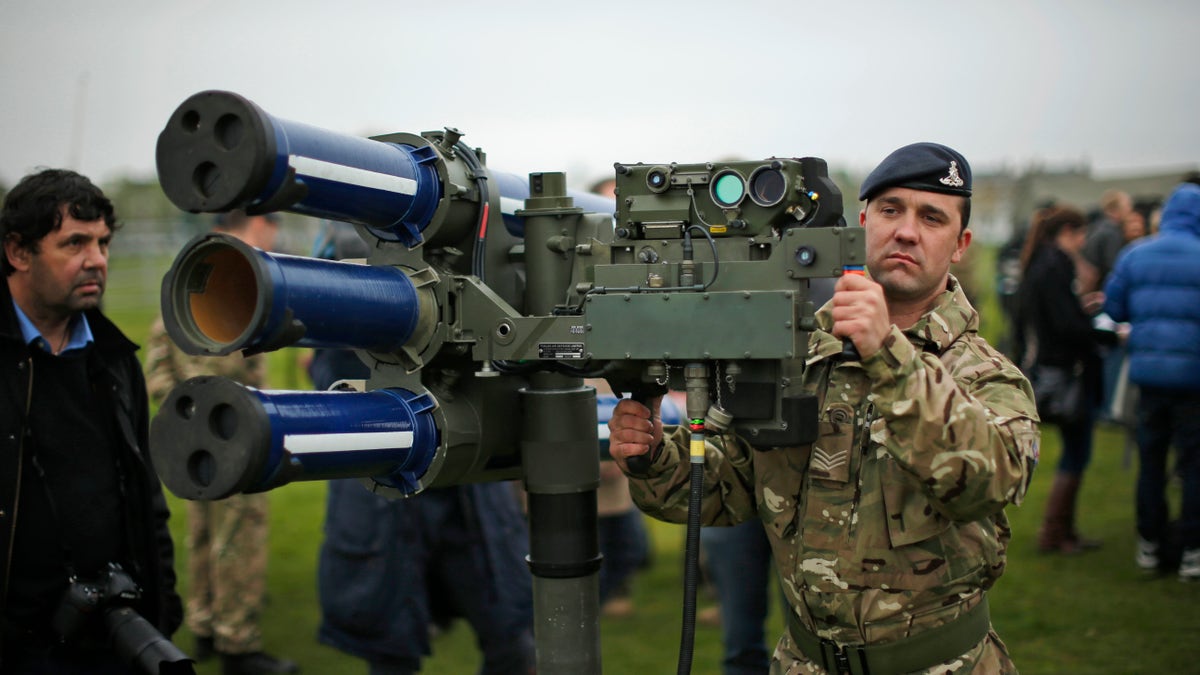 LONDON – The British government is putting 3,500 extra military personnel on standby to protect venues at the London Olympics, after a private contractor acknowledged Wednesday it may not be able to provide enough guards on time.
The contractor, G4S, which was supposed to provide the bulk of 13,200 private security guards across 100 venues, said in a statement it had encountered problems providing staff, but insisted it still hoped to meet its obligations.
A person brief on the government's planned response, who demanded anonymity because the move has yet to be announced publicly, said the troops are being prepared after G4S held talks with organizers and Britain's government.
Britain's defense ministry declined to provide immediate comment, but government officials said a public announcement was expected shortly.
"This has been an unprecedented and very complex security recruitment, training and deployment exercise, which has been carried out to a tight timescale," G4S said in its statement. "We have encountered some issues in relation to workforce supply and scheduling over the last couple of weeks, but are resolving these every day."
Britain's mammoth Olympics security operation was already scheduled to include 7,500 troops, thousands of police, Typhoon fighter jets, helicopters, two warships and bomb disposal experts.