UFC finally confirms women's flyweight division launching with 'Ultimate Fighter' 26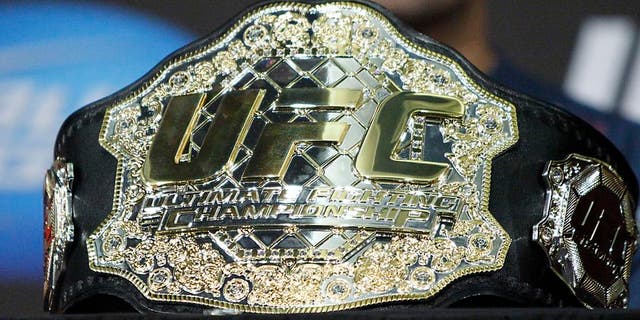 Let's try this one more time.
Last week the UFC announced and then retracted plans to launch a women's flyweight division with season 26 on "The Ultimate Fighter" with filming expected to start in July.
Now the UFC has finally rolled out the plan again to kick off the 125-pound women's division with the new season of the reality show where fighters from outside the UFC as well as competitors currently on the roster can try out for the season that will crown the first ever champion.
Tryouts will be held on May 23 at the Palace Station Hotel in Las Vegas. Fighters are required to be between the ages of 21-34 with at least three fights and a winning professional record.
The stutter step for the announcement didn't slow down the excitement for several fighters already competing in the UFC, who have already expressed interest in moving to flyweight once the division opens.
Jessica Eye, who was previously ranked as the No. 1 fighter in the world at flyweight, has already told FOX Sports that if she wins her next bout on July 7 against Aspen Ladd that she plans to move down to 125 pounds.
Former "Ultimate Fighter" competitor Bec Rawlings has also mentioned a potential move to flyweight although it doesn't appear she's interested in competing during another season of the reality show after already doing that once previously in her career.
Lauren Murphy has stated that she plans on gunning for a spot on the reality show with an aim to become the first ever women's flyweight champion in the UFC.
The new season of "The Ultimate Fighter" featuring the flyweights will begin filming in July with the show airing on FS1 later this year.