UFC 211 fight scrapped after Jared Gordon ends up in the hospital ahead of weigh-ins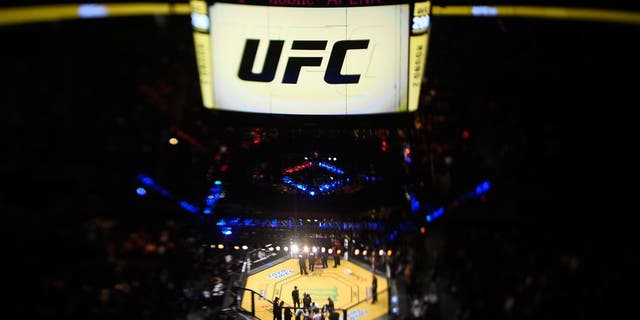 UFC 211 has lost yet another fight in the days leading up to the event.
Jared Gordon, who was making his promotional debut against Michel Quinones, announced on Friday morning that he was taken to the hospital after suffering through symptoms similar to food poisoning.
UFC officials confirmed that Gordon was off the card under advice from a physician and his bout with Michel Quinones has been scrapped.
According to Gordon, he was advised under the care of a doctor that he required an IV for fluids before he was ultimately pulled from the card taking place Saturday night in Dallas.
Gordon was just bumped up to the FX prelims for UFC 211 following an injury to Henry Cejudo earlier this week that canceled his fight with Sergio Pettis on the main card.
With Gordon vs. Quinones canceled, UFC 211 moves forward with 12 total bouts on the card.