UEFA reveals positive doping tests in Champions League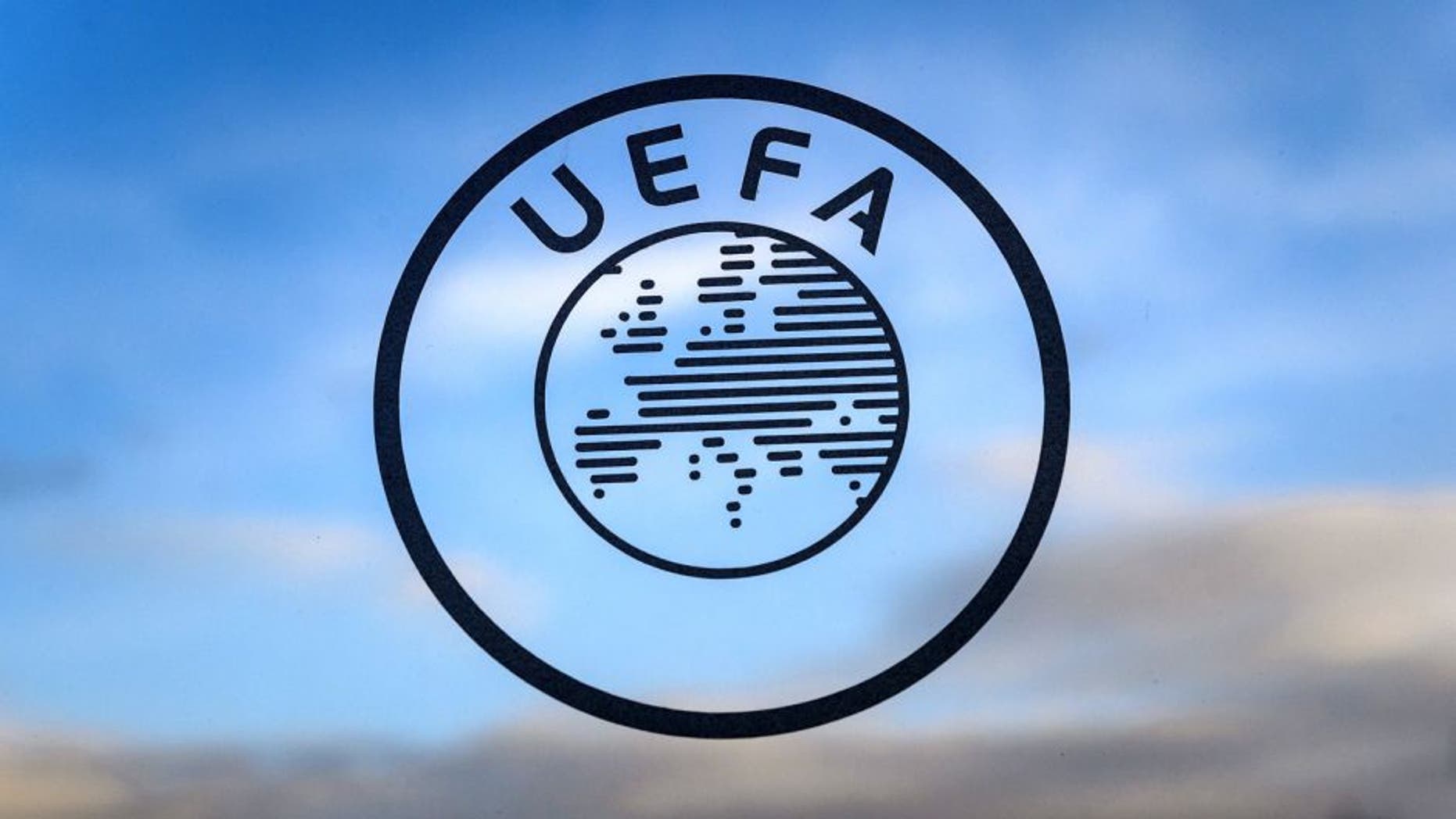 Uefa has denied the use of performance-enhancing drugs is widespread in professional football, on the back of a commissioned study that suggests otherwise.
Europe's governing body responded to results from a study that reportedly revealed 7.7 per cent of 879 players involved in the Champions League, Europa League and two European Championships between 2008-13 returned high testosterone levels.
Scientists commissioned by Uefa found that 68 players recorded "atypical" drug test results that indicated the possible use of banned anabolic steroids.
The study examined more than 4,000 urine tests from professional players and it found such abnormalities that they would trigger an investigation under new Uefa rules brought in this month.
"Further to media reports this evening, Uefa would like to clarify a number of points regarding the report that it commissioned and contributed to, which was published earlier this month," Saturday's statement read.
"This study does not present any scientific evidence of potential doping in football especially due to the presence of confounding factors, the lack of standardisation procedures among the 12 laboratories, and the quantification of steroid profiles when the samples were collected.
"Furthermore, there was an inability to perform a second analysis [B sample] as required now by the WADA international standards for laboratories.
"The study simply shows that the introduction of steroidal biological passport in football would be beneficial by offering further analysis possibilities in case of atypical test results.
"Uefa has had a very thorough anti-doping programme for many years with over 2,000 tests a year and only two occurrence of positive tests, both for recreational drugs, which proves that doping in football is extremely rare.
"Uefa has now implemented a new steroid profiling programme which has come into operation at the start of the 2015/16 season.
"The programme will boost the already strong deterrent effect of Uefa's testing programme, as it will help better detect the effects of doping over time, thereby complementing existing direct anti-doping testing."
FOX Soccer and Goal.com have teamed up to bring you the best in world soccer coverage. Visit Goal.com, and follow them on Twitter and Facebook.

More from Goal.com:
Live transfer blog: Latest news from summer window
The summer's most expensive transfers