UEFA extends probes of Liverpool, 6 others and opens 6 new cases for transfers, wages spending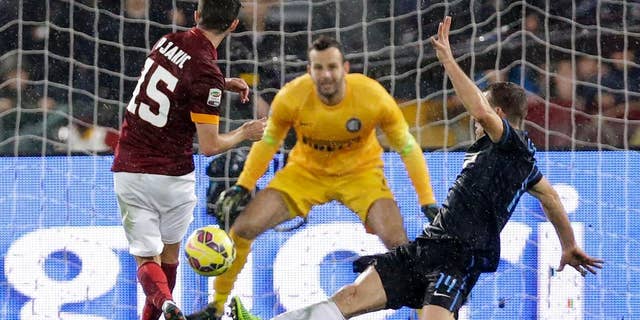 NYON, Switzerland – UEFA has extended investigations into Liverpool, Monaco, Roma and four other clubs for overspending on transfer and wages, and opened cases against six others.
UEFA says the clubs must provide updated accounts until February as part of monitoring to comply with Financial Fair Play rules.
UEFA says the initial seven — five-time European champion Liverpool, Monaco, Roma, Inter Milan, Besiktas, Sporting Lisbon and Krasnodar — have all attended personal hearings.
The six new cases of clubs who must show they are approaching break-even on football trading are Sparta Prague, Hull, Lyon, Panathinaikos, Ruch Chorzow and Wolfsburg.
UEFA introduced financial fair play in 2011 to curb overspending on player transfers and wages.
Clubs typically face fines and limits on player registration for first offenses.