UCLA students lose it at sight of Odell Beckham Jr. working out on campus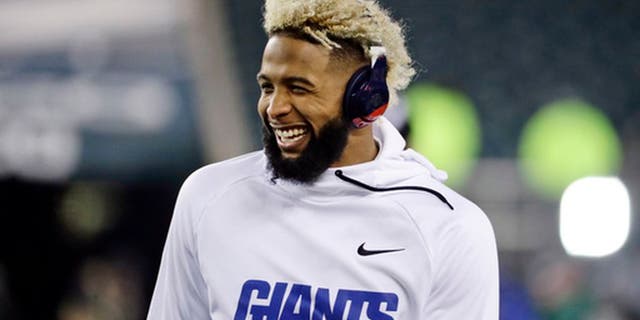 Oh, wait, is that Odell Beckham Jr.?!
On Thursday, the Giants star receiver caused a mini-frenzy on the UCLA campus after an intense speed-training workout on the intramural fields.
And, to Beckham's credit, he handled the attention like a champ … taking photos and signing autographs for fans.
Check out what TMZ Sports put together.