UCLA set to make staff changes with OC Mazzone, son off to A&M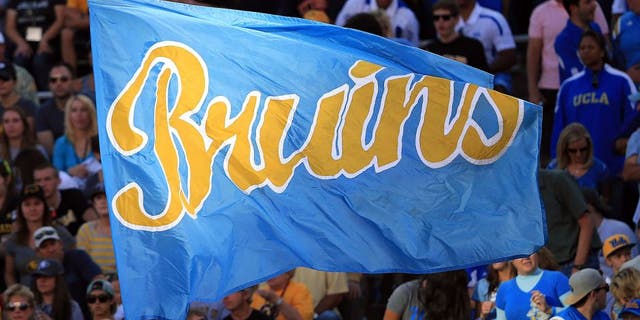 NEWYou can now listen to Fox News articles!
UCLA is expected to promote Kennedy Polamalu to become the Bruins' new offensive coordinator, a source told FOX Sports Sunday. In addition, UCLA is set to hire USC's Marques Tuiasosopo as its new QB coach and also make Rip Scherer, a veteran NFL assistant and former college OC, tight ends coach.
The 52-year-old Polamalu, a former USC standout at fullback, was the Trojans OC for three seasons before becoming the Bruins running backs coach the past three years.
The 36-year-old Tuiasosopo, a former starting QB at Washington and NFL quarterback for almost a decade, spent the past two seasons on the Trojans staff and was Washington's QB coach in 2013. He had been UCLA's tight ends coach in 2012.
Scherer, 63, has been a college head coach for a decade at James Madison and Memphis; served as an OC at Georgia Tech, Arizona, Alabama, Kansas, and Southern Miss and was most recently the QB coach at Colorado and for the Cleveland Browns.
Those moves come after former Bruins OC Noel Mazzone and his son Taylor, the team's QB coach, took jobs at Texas A&M on Thursday.
Bruce Feldman is a senior college football reporter and columnist for FOXSports.com and FS1. He is also a New York Times best-selling author. His new book, "The QB: The Making of Modern Quarterbacks," came out in October 2014. Follow him on Twitter @BruceFeldmanCFB and Facebook.